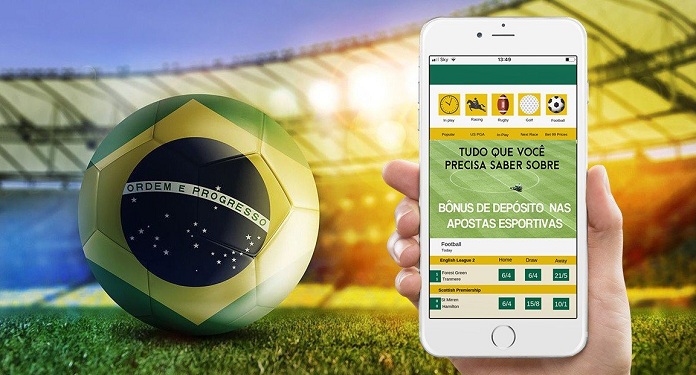 The Spectrum Gaming team, made up of investment consultants and bankers, including those present in Brazil, recently revealed news about the gaming and sports betting market in the country.
According to the consultancy, on October 2, the Federal Supreme Court (STF) voted in favor of removing the federal government's monopoly on the lottery operation in Brazil, and the permission of the states to manage their own lotteries.
As a result, the IGT / SGMS consortium, which won the right to operate Brazil's instant lottery, withdrew from the previous offer due to the delay in concluding the contract and the Supreme Court's own decision.
According to information from Spectrum Gaming, sports betting is advancing and it is believed that the regulatory process will continue in progress, as the Brazilian government seeks additional sources of income amid the new coronavirus pandemic.
There are already projects in the National Congress that propose the legalization of game modalities and that part of the collection of taxes be destined to social programs aimed at reducing the impact caused by the health crisis.
For the games and sports betting industry, Brazil remains the most attractive market due to its large population and, mainly, because the prospects for building new integrated hotel complexes in Japan have stagnated.
About Spectrum Gaming
Spectrum Gaming is an independent consultancy specializing in the economics, regulation and policy of legalized games around the world. The group has been offering professional research and services to clients in the public and private sectors since 1993.
In addition, the company provides a broad industry perspective for all projects, having worked in 36 U.S. states and territories and 47 countries on six continents.
Employing renowned experts, Spectrum serves state and national governments, casino operators, suppliers, regulators, developers, investors and other related professionals in all sectors of the global gaming industry.