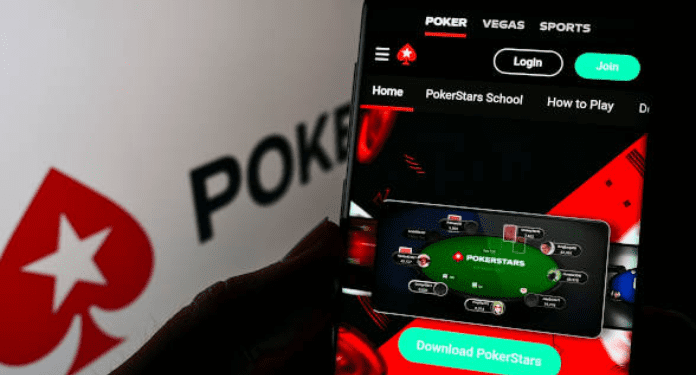 Leading online poker operator PokerStars is introducing a new program aimed at attracting more women to the game by providing education to help them improve their skills. The new initiative will be a collaboration between PokerStars and Poker Power, who will offer a "Boot Camp", looking to attract women who are new to the game but who are interested in learning more.
PokerStars Director of Partnerships, Public Relations and Consumer Engagement, Rebecca McAdam Willets, commented that boot camps can provide "an essential first opportunity" for women who have never played poker before, and extra motivation for those who do are willing to improve their level and "gain confidence at the tables".
Boot camp topics will include: gameplay and trading diving, capital allocation and strategic decision making; Practice sessions will be held using Poker Power's 'Poker Power Play' app, as well as tournaments and games on PokerStars.
There will be one-on-one tutorials by PokerStars ambassadors Jennifer Shahade and GJ Reggie for participants looking to prepare for the 2022 European Poker Tour (EPT) in Prague, December 7-18. These entrants will also be able to win a Platinum Pass and paid travel to the PokerStars Players No-Limit Hold'em Championship (PSPC) running from January 22 to February 3, 2023.
The PSPC will be held alongside the PokerStars Caribbean Adventure (PCA) in The Bahamas – at the Baha Mar Resort, located on Nassau's Cable Beach, offering attendees world-class dining options, a huge selection of pools and the newly opened Baha Bay water park.
The founders of Poker Power, a poker education body established by women who want to teach women how to play, argue that poker is more than a game and skills can have a broader, more positive impact on women.