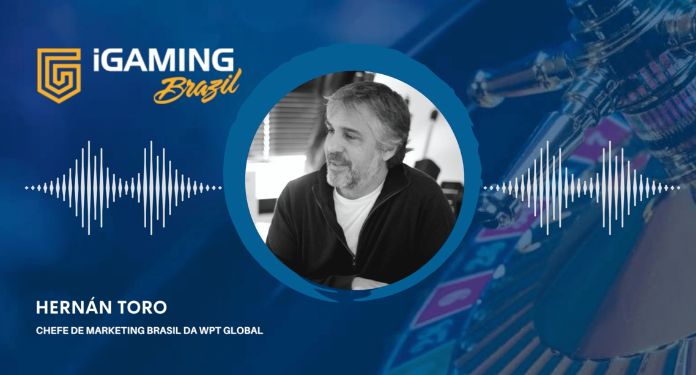 The World Poker Tour Global (WPT) is the premier name in internationally televised gaming and entertainment with a branded presence in the poker world's terrestrial, television and online tournaments.
To carry out this project and many others, is Hernán Toro, Argentinian and based in Brazil since 1997. He became "Paulistano" through his work as an event 'promoter' and soon after his involvement with poker.
Today he runs the marketing area of ​​the World Poker Tour Global, the series of online poker championships, through his app, which has the majority of professional players.
The Head of Marketing Brazil for the World Poker Tour Global comments in this exclusive interview for the iGaming Brazil portal how the WPT Global app works within the WPT brand (which already has 20 years of live events history), with the same qualities and characteristics.
The pix functionality and payment methods used by WPT Global are also topics of our interview. The online poker app launched by the WPT intends to invest in partnerships with football teams and in brand ambassadors.
In addition to all his marketing and strategy work for the WPT Global, Hernán still teaches Emotional Management courses for professional poker players: "Poker is a very emotional game," he says.
Watch the full interview