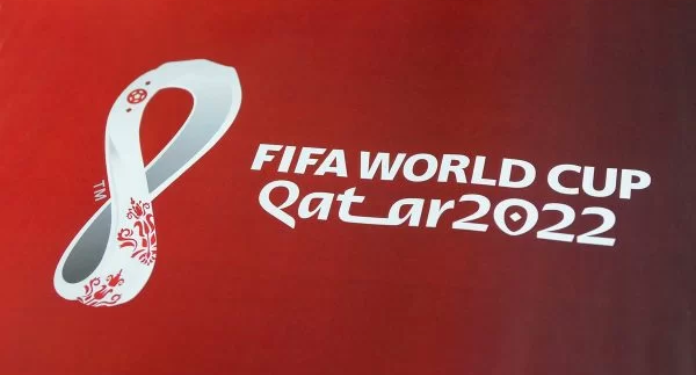 The global sports betting market exceeded US$ 70 billion (R$ 370 billion) in 2021 – according to data from Grand View Research, an American consulting firm. In addition, there is a forecast that by 2028 the sector will reach US$ 140 billion dollars (R$ 740 billion) in movement. The World Cup in Qatar estimates a growth of over 30% for bookmakers.
For the CEO of bookmaker Lance 365, Antônio Mandarrari, this research confirms the great potential of this segment in the world, which is being driven by the great acceptance and participation of the general public, in addition to the growth of digital infrastructure throughout the world.
"A large portion of the planet's population spends part of their time looking directly at the smartphone screen. Today, a large number of bets are made using mobile devices, which allow access to platforms at any time of the day", explained the CEO.
"The so-called eSports have also taken their place and betting on games like League of Legends is increasingly common," added Mandarrari.
In view of the great potential of sports betting, the businessman decided to launch the "Lance Millionaire" course in 2020. Due to the material and content delivered, the course's membership reached around 420 thousand students.
The businessman added: "Betting is no longer seen as entertainment. Today they are seen as investments by both practitioners and companies in this industry".
With an eye on online and offline betting, the survey compiled data, between 2016 and 2020, of the following types: fixed odds, exchange bets, live system, multiples. The sports analyzed were: football, basketball, baseball, horse racing, cricket and hockey.
The databases involved resulted from the operations of 5 major bookmakers in the world: 888 Holdings Plc, Bet365, Flutter Entertainment, Sportech Plc and William Hill Plc.