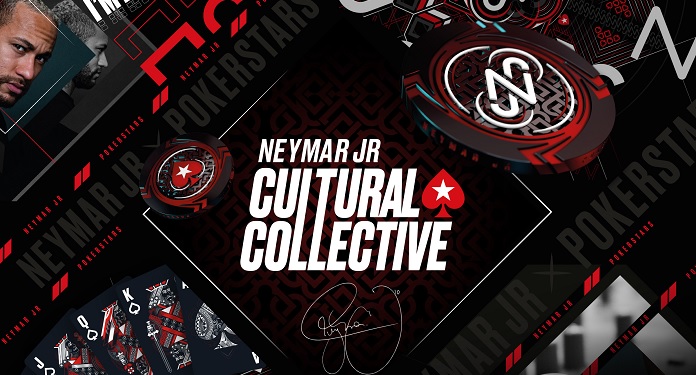 PokerStars Cultural Ambassador, football player Neymar has announced a partnership with Brazilian urban artist and tattoo artist Pedro Gomes. The ace will collaborate with a team known as the Cultural Collective in several exciting and unique experiences to surprise and reward the poker platform community.
The Brazilian ace selected artists from around the world to join forces with Coletivo to develop a unique deck of cards that represents the culture and inspiration he draws from the world around him. In addition to Brazilian Pedro Gomes, the player is working in partnership with British artist Laurie Vincent and French artist Kashnik.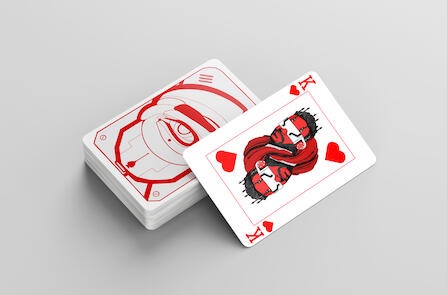 Pedro designed a restricted edition deck of cards exclusively for the PokerStars community. Only a small number of units will be available and will be offered on the group's channels in the coming weeks.
Talking about the recruitment of Pedro Gomes to the Cultural Collective, Neymar said: "As people know, I'm a huge fan of the tattoo art and I love that we can bring it into the poker game to really shake things up. Pedro really captured my interests in his art."
Pedro Gomes also said: "It was amazing creating this deck for PokerStars.net and Neymar, and it was probably one of my favorite jobs. Adapting my usual tattoo style to design a deck of cards was a really cool process and I'm very pleased with the results."
Neymar's role as PokerStars Cultural Ambassador
In the first half of 2021, the player was announced as a PokerStars Cultural Ambassador. With this agreement, Neymar can collaborate with the poker platform on a wide variety of creative projects inspired by art, design, music and fashion.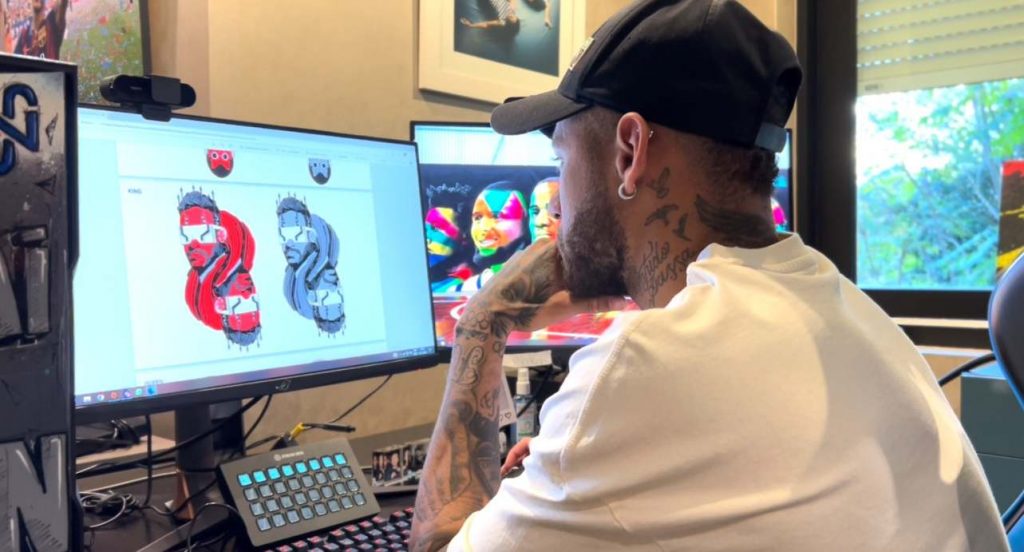 At the time of the announcement, the PSG and Brazilian national team player created a series of music playlists in partnership with PokerStars, providing the ideal soundtrack to motivate any poker player.