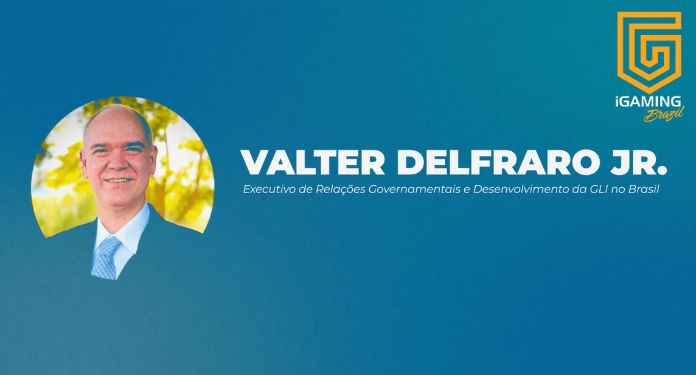 GLI – Gaming Laboratories International – was established in 1989 and has since certified millions of land-based, online and lottery gaming machines and systems, consulted and tested equipment in over 480 jurisdictions, and created a series of global standards that help providers, regulators and operators.
GLI has received numerous awards and recognitions in the past year, including being named Best Test Lab at the Central and Eastern Gaming Awards (CEEG) 2022, among other awards, and in addition, its VP, Karen Sierra-Hughes, is among the top 5 leaders in the online gaming industry.
The iGaming Brazil portal met with Valter Delfraro Júnior – Government Relations and Business Development Executive for Brazil at GLI, and talked about this and other topics related to the company, which deserve attention, such as audits and the development of programs for Responsible Gaming and support and consultancy in the structuring of Lotteries, which it also offers.
Among other things, Valter Delfraro Jr. told us how the company works, in which territories, sectors and areas it operates. Valter took stock of last year and a glimpse of what will come in 2023.
He commented with detail and accuracy on the entire certification process that an operator, regulator or anyone else needs to go through to obtain certification and explained that GLI also offers qualifications and training for those interested in the process.
Watch the interview in full.