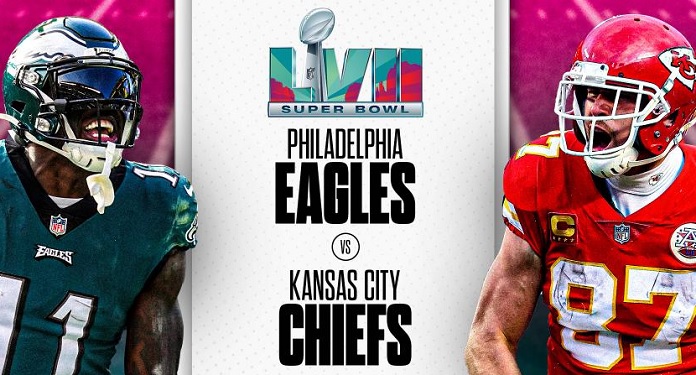 Companies in the sports betting sector should earn a lot in this edition of Super Bowl LVII, which will take place next Sunday, February 12. According to information from the specialized site Play USA, the estimate is that revenues will be around 1.5 billion dollars in online bookmakers and physical stores in the United States.
The specialized platform pointed out that the amounts could still exceed these projections if you take into account bets made online or domestically, such as pools between friends and family. A total of US$7.6 billion is expected considering informal bets, such as sites that are not registered in the United States.
It is important to emphasize that this report considers only the United States, without containing estimates for the rest of the planet. However, the North Americans are the ones who bet the most in the world, due to their well-established culture in this sector.
Despite this, some states still have limitations on casinos and lotteries, as was the case with Kansas, Ohio and Massachusetts, which will have their gambling legalized for the first time in history.
Last year's Super Bowl betting numbers
In last year's edition, the Super Bowl aroused the interest of bettors from all over the world, but bookmakers do not usually reveal revenues during the period of major sporting events.
The BetMGM platform reported that it had an average spending per customer of US$ 250 in the decisive match of the National Football League (NFL) last year, about R$ 1.3 thousand in direct conversion.
Super Bowl LVII
The decisive NFL game will take place in Glendale, Arizona. The Kansas City Chiefs beat the Cincinnati Bengals in a very even match, won by 23 to 20. While the Philadelphia Eagles massacred the San Francisco 49ers by the score of 31 to 7. Next year, the Super Bowl will be played in Las Vegas, Nevada .