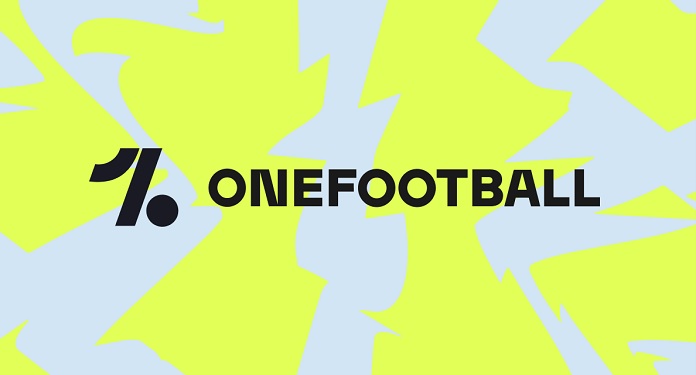 OneFootball announced that it will show all matches from the Paranaense and Santa Catarina Championships this year. In early 2022, the platform had signed a two-year contract with NSports (owner of broadcasting rights for both championships) to promote the games on its app and website.
After the growth of 2022, the main football media platform on the planet will again broadcast the duels of these two State teams starting this Saturday, the 14th. from OneFootball.
Nikolaus von Doetinchem, Vice President of Broadcast & Media Rights at OneFootball, stated: "After a brilliant 2022 season with Campeonato Paranaense and Campeonato Catarinense, we can't wait to see what 2023 has in store."
Fans from all over the country will have access to the 80 games played by Santa Catarina and the 80 matches played by Paranaense, which will be broadcast live with narration and comments in Portuguese. The amounts are R$16.90 per match for Paranaense, and R$10.90 per game for Catarinense.
In addition, football fans will be able to enjoy the best moments of each game free of charge and a wide variety of tournament content that will be available on OneFootball platforms and its video distribution network.
About OneFootball
OneFootball is the only company to offer unique in-app live football matches for free and pay-per-view, while native integration of the OneFootball network of over 150 clubs, leagues, federations, players, as well as hundreds of creators independent content outlets, and broadcasters add an estimated 200,000 pieces of editorial and video content per month.
Founded in 2008, the company has a global reach – with headquarters in Berlin and regional hubs in London, Singapore and Lisbon – and is deeply embedded in the football ecosystem, with shareholders that include top clubs such as Arsenal, Barcelona, ​​Bayern Munich, Chelsea, Juventus, Liverpool, Manchester City, Paris Saint-Germain, Real Madrid, Olympique de Marseille, Borussia Dortmund and Tottenham Hotspur. OneFootball is available in 12 languages ​​and is the highest rated sports app in the world.