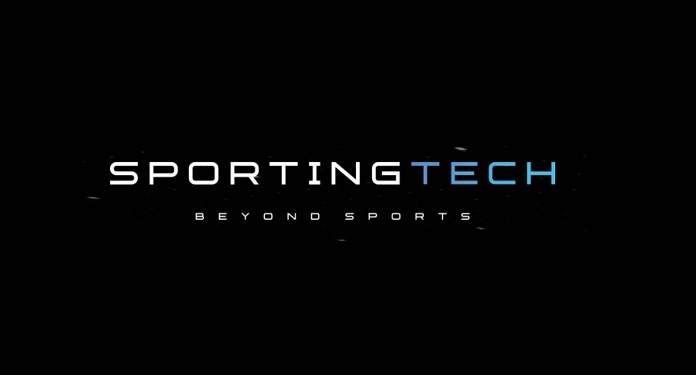 Sportingtech, a provider of solutions for betting and gaming platforms, has strengthened its overall offering in Brazil through the addition of cutting-edge content from Gaming Corps, a respected game developer.
Moving forward, Gaming Corps will deliver its premium and exclusive casino content that will be accessible through Sportingtech's Quantum platform and available to operators that have partnered with the brand in Brazil.
Gaming Corps injects leading titles into the Quantum platform
Gaming Corps has a number of slot games for operators and players to enjoy, including Penalty Champion, Stormy Witch, Cat Ching, Tikiz N Juice, Penalty Champion, Jet Lucky 2 and a variety of other options for players to explore in real time . All of these games have had a strong reception in other target markets and are likely to repeat that success.
Any Sportingtech partner also has access to its Quantum platform, which further enhances the casino content portfolio available to individual brands. Gaming Corps sees the partnership as equally important as it will allow it to dive deeper into the vibrant Latin American iGaming market and consolidate its presence.
Quantum already offers over 9,500 games across all genres of the iGaming experience, spanning live games, table games, live bingo, poker and slots no less. Quantum also offers 65 sports and over 1,000 betting markets.
Sportingtech managing director Bobby Longhurst said: "Gaming Corps' high quality content has proven to perform well with operators and gamers around the world and its addition to our Quantum platform is a hugely important move for Sportingtech."
Gaming Corps confident in the success of the partnership with Sportingtech
Gaming Corps Chief Commercial Officer Danielle Calafato said that both Sportingtech and its companies have a strong focus on the Latin American market and can efficiently collaborate to create mutually beneficial partnerships. Through this partnership with Sportingtech, Gaming Corps will see its business "taken to the next level", explained Calafato.
The distribution capabilities of the Sportingtech platform in Brazil will enable Gaming Corps to reach new players in the specific jurisdiction and later on in the rest of the Latin American region.