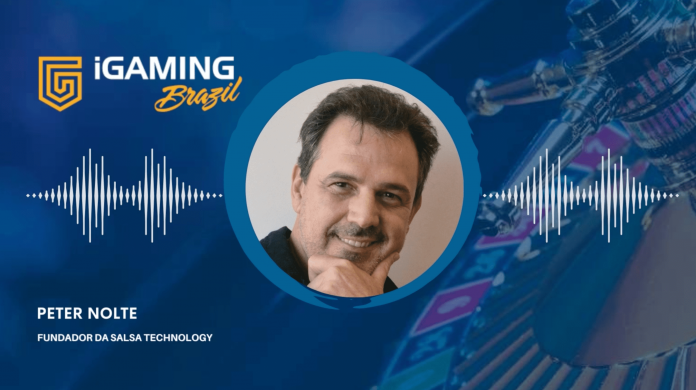 Telling how he started his career in the world of sports betting and, from the time he was at Cirsa Unidesa and IGT setting up Bingos in Brazil, Peter Nolte spoke with iGaming Brazil as he prepared to travel to Malta to participate in one of the biggest fairs in gaming and betting in the world, SiGMA Malta.
Peter tells how his company 'Patagonia' was born, which later became Salsa Technology, not without first mentioning his previous work with the consultancy LAG Consultants, then entering the world of technology, with 'Cara e Coroa' , as developer and operator.
With three main products: the PAN (Player Account Manager) platform, an eSports platform, where the two are integrated, and a content aggregator, Salsa presents itself as a "complete solution for the iGaming industry" which he himself explains: the role of Location.
In this exclusive interview with the portal, Peter explains how the analytics of metrics (Location) that Salsa Technology offers to its customers work, because according to him, no game is the same as another and doesn't even work the same way being in different regions and/or countries .
And of course, Peter gives his opinion on the expected regulation of gaming and betting in Brazil.
Watch the full interview