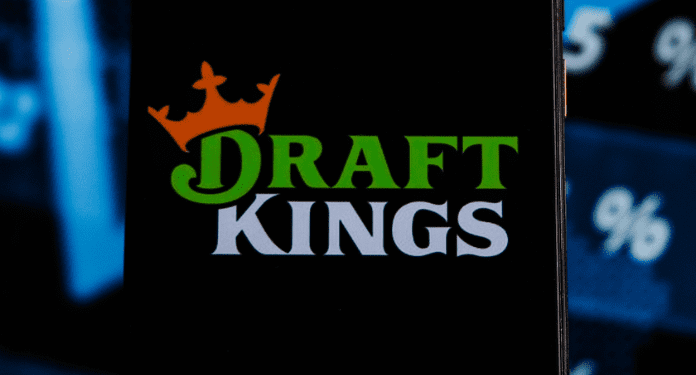 The figure that Draftkings posted in the third quarter vastly surpasses the same period last year, when it reported revenue of $213 million. However, it is worth noting that the operator continued its trend of significant losses, reporting $450 million as a net loss for the third quarter of 2022 – although this is an improvement over the same period last year, which saw the brand lose $US. 545 million.
Annual losses by quarter are steadily decreasing for DraftKings this year as its second quarter report recorded a loss of $217 million – compared to $305 million for the same quarter in 2021; meaning a successive second quarter for DraftKings where its losses improved (the first quarter saw losses increase).
In total, during the first nine months of 2022, the operator lost a total of $1.13 billion dollars – however, this is again less than 2021, which saw it record losses of $1.19 billion dollars. dollars in the same period.
Jason Robins, Co-founder of DraftKings, CEO and Chairman of the Board, commented on the fiscal results: "DraftKings had a very strong third quarter. Our team continued to drive world-class growth through highly effective customer engagement and of compelling product and technology improvements, while remaining focused on our path to profitability."
The brand's considerable net income this year comes from its growth in the US market, which has seen several states legalize and launch the gambles. DraftKings is one of the largest operators in the US and recently offered $200 in free bets to customers ahead of the launch of sports betting in Maryland.
About DraftKings
DraftKings specializes in online entertainment and sports games, being a great reference in fantasy games, regulated games and digital media. The brand is one of the most recognized betting brands in the United States and around the world.