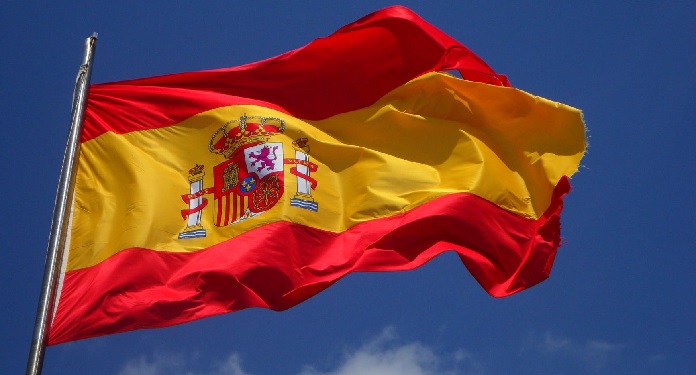 The advertising of bookmakers in Spain must be carried out from this Friday, the 4th, under the principle of "social responsibility", without undermining or trivializing the complexity of the gambling activity or its potential effects on people, and must respect human dignity and constitutionally recognized rights and freedoms.
This is established by Law 23/2022, of 2 November, which amends Law 13/2011, of 27 May, on the regulation of gambling in Spain, published this Thursday, 3, in the Official State Bulletin (BOE ).
As of this Friday, therefore, advertisements that incite antisocial, violent or discriminatory attitudes or behavior are prohibited in Spain; those who discredit people who do not gamble or confer social superiority on those who do; or those that use graphic representations of money or luxury products, among others.
In accordance with the reform, which takes effect this Friday, November 4, the Spanish Government will launch a General Registry of Prohibitions on Access to Gambling.
The reform strengthens control over the manipulation of sports competitions and betting fraud and establishes that the State Security Bodies and the autonomous police forces will have the status of assignees of personal data that are provided by the Directorate-General for Gaming Regulation (DGOJ). ) from Spain through the Global Betting Market Research Service.
In this way, the transfer of data will be regulated through an agreement between the controller and the competent body of the Security Bodies or, where applicable, the competent body of the autonomous police force and the actions that can be taken will be in the Organic Law. 7/2021 of May 26th.
New measure also facilitates inspection work in the betting sector
In addition, an additional provision to the original text referring to the Global Betting Market Research Service (SIGMA) is included. In the document, it is established that, in order to prevent investigations of this service from being hampered, the General Directorate of Game Regulation (DGOJ) "will restrict the rights of access, limitation, elimination, opposition and portability regarding the processing of data in the service".
With this formalization, it is intended to provide a technical, coordinated and comprehensive response to this type of fraudulent practice, which can give rise to administrative or criminal proceedings. SIGMA is a technical instrument that constitutes an interactive cooperation network managed by the DGOJ and supported by other entities.
Through this instrument, information that any participating entity may transmit about possible fraud or manipulation related to sports betting that they are aware of will be collected. The objective is for the other members of the system to be aware of this information, and to be able to use it to verify the implications of possible fraud committed in their specific field of activity.