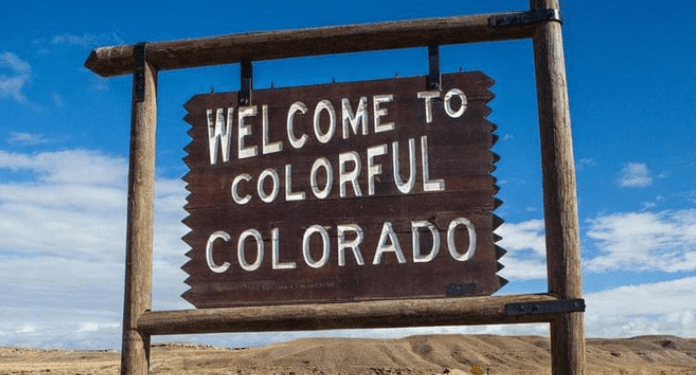 Fan spending on sports betting in Colorado jumped 10.3% year-on-year this September, while the state also reported a monthly increase in both handling and revenue.
Monthly turnover for September was $450.2m (£403.2m), up from $408.3m in the same month last year and also 55.2% ahead of $290.1m in August 2022. Consumers wagered a total of $445.6 million online during the month, plus $4.6 million at retail sports betting facilities across the state.
The game's gross revenue reached US$51.3 million, up 126.0% from the US$22.7 million in September 2021, while this total was 98.1% higher than the US$25.9 million in August. this year. Online betting revenue was $50.7 million, with only $659,647 attributable to retail betting activity during the month.
American football was by far the most popular sport of September, mainly due to the new NFL season that kicked off earlier in the month, with Colorado players spending a total of $145.7 million. Baseball betting reached $83.2 million and college football betting $52.7 million, while parlay and combination betting reached $75.3 million.
Colorado collected $3.0 million in sports betting taxes during the month, while the win percentage for Colorado licensed operators was 11.40%.
Brazil will no longer earn more than BRL 3 billion in sports betting this World Cup
The Brazilian sports betting market has become one of the most profitable in the world, but the lack of regulation of the activity prevents our country from continuing to evolve and earn money with the modality.
With the 2022 World Cup approaching, we will miss a great opportunity to raise a total of BRL 3 billion, according to estimates drawn on the national market, in addition to BRL 2 billion in the sale of operating licenses.