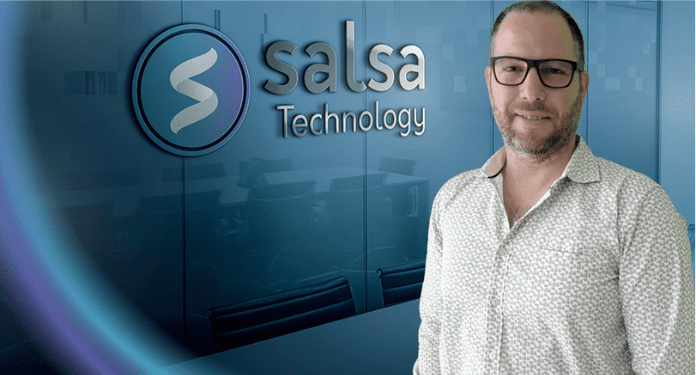 Salsa Technology has announced the return of Diego Mourglia as its "new" Chief Technology Officer (CTO). Mourglia is a highly experienced professional who had previously held the position in the company.
In this return, Mourglia will focus on expanding Salsa Technology's iGaming offering and driving the company's growth. A key part of his role will be to launch Salsa's sports betting platform, Salsa Sportsbook, which is being designed especially for the Brazilian market, which is in the process of being regulated.
"Salsa is a very interesting and rewarding project for me and I am delighted to return to leadership of the brilliant technology team as we grow the business. We will be focusing on improving products and preparing for regulation in Brazil, which I believe is an excellent opportunity for the entire sector", commented Salsa Technology CTO Diego Mourglia.
Mourglia began his career at Salsa in January 2014 as Development Manager, and in 2017 he was promoted to the position of CTO, which he held until December 2020, when he left the company to launch a technology entrepreneurship project focused on Latin America.
Mourglia's appointment completes Salsa's senior team after André Filipe Neves took over as chief operating officer (COO) earlier this year. Salsa further strengthened its leadership team to prepare for the next business opportunities, promoting Eliane Nunes to the position of Head of Marketing and Sales.
"Diego knows the company and the Latin American market very well and we couldn't be happier to welcome him back to the business. His rich experience will be invaluable as we move the company forward and deliver a series of exciting technology projects." said the COO of Salsa Technology, André Filipe Neves.