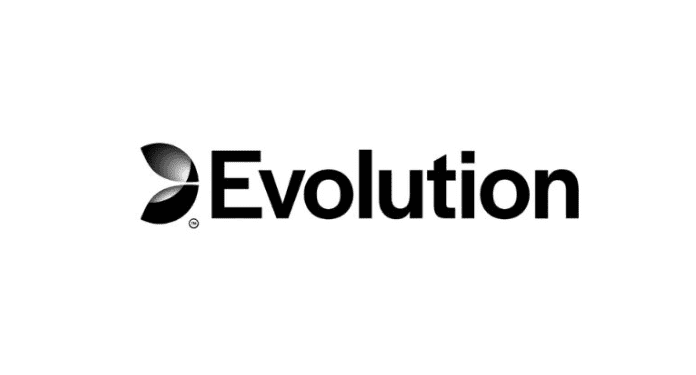 Evolution reported a 37% increase in revenue for the third quarter of the year, driven by a "high demand" for live casino content. The group generated 378.5 million euros (US$381 million) in operating income in the third quarter, up from 276 million euros in the prior-year period.
EBITDA, in turn, increased by 35% to 261 million euros. However, this corresponds to a slightly lower margin of 69%, down from 70%. Operating profit, however, rose from 172 million euros to 236.4 million euros, an increase of more than 37%.
Evolution's bottom line also experienced solid growth. The group produced 221.3 million euros in profit for the period, an increase of 41% over the previous year and corresponding to a profit margin of 59%, up from 57%.
Live casino games accounted for the group's strong revenue in the third quarter. In total, these generated 310.4 million euros, an increase of 45% compared to the 214.5 million euros recorded in 2021.
"We continue to see very strong global demand for our new and existing products and are increasing market shares and our distance from competitors," said Martin Carlesund, Evolution's CEO.
RNG (Random Number Generator) games accounted for the remainder of Evolution's third quarter operating income, producing €68.1 million. However, this constitutes a modest increase of 11%.
Carlesund commented on this: "Total revenue from RNG games is up 11% over last year, including the acquisition of Nolimit City, year-on-year growth is 2%. This is still unsatisfactory. We delivered few slot games during the period ; however, we remain fully committed to the goal of double-digit growth."
In the first nine months of 2022, Evolution produced revenue of €1.05 billion, an increase of 37% when compared to the same period in 2021.