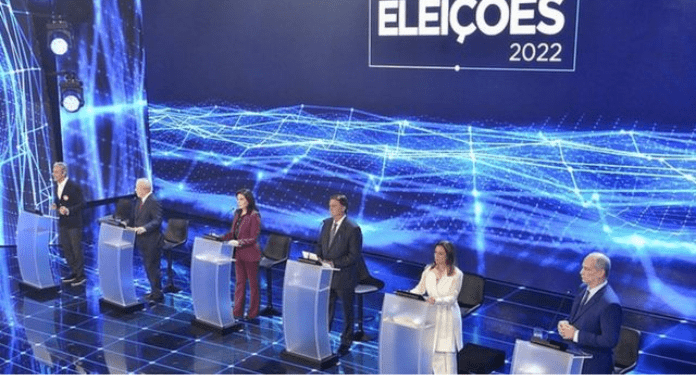 The 2022 elections are approaching, with presidential candidates increasingly appearing in interviews, debates and media announcements. Like football and other sports, this event is also appreciated by betting sites, which already have odds on the favorites to win the election.
Due to the Brazilian passion for football, betting sites are a great success in the country, which are already heavily present on the national scene and especially in clubs and stadiums.
The website O Globo recently published a story that portrays this scenario and even reports the amount that the websites are paying for whoever guesses the winner of the 2022 elections.
Check out the news about betting sites and the 2022 elections below
Bookmakers, so well known in football, are now with the presidential election market in Brazil. A favorite in the polls, Lula, from PT, appears with an odd of 1.57, on Bet365, to assume the post of President of the Republic, the lowest among the candidates.
The current President Jair Bolsonaro, from the PL, comes right after with a quote of 2.25 to be re-elected. In third place in the polls, former minister Ciro Gomes, from PDT, is also present on the sites with an odd of 67, that is, if you bet R$100, your return will be R$6,700.
Note that this rating does not differ if the candidate wins in the first or second round. Even, some houses have the candidate's bet to reach the second round and, Lula and Bolsonaro, are the favorites for this situation. In addition to Bet365, Sportingbet, Sportsbet.io, Betfair, Galera.Bet and BetWay are some houses that offer this market.
Simone Tebet, from the MDB, who is in fourth place in the polls, does not appear in the bookmakers, as well as the other candidates. The sites do not have quotations for the election of Governor, State Deputy, Federal Deputy and Senator.