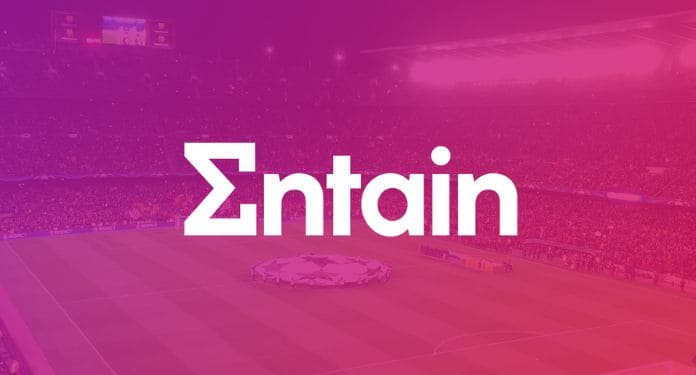 Entain will have to pay £17m ($20.6m) for social responsibility failures and money laundering for both its online and retail businesses.
The group will pay £14m for failures at its online business, LC International, which manages 13 sites, and £3m for failures at Ladbrokes Betting & Gaming which offers betting across the UK.
Among the problems found by the Gambling Commission, the report noted a slow (or lack of) interaction with certain customers, to minimize the risk of suffering harm associated with gambling. More precisely, the operator had a single chat interaction with an online customer who spent long periods playing games for 18 months, where he deposited £230,845.
Another issue discovered was that customers who were subject to queries and restrictions were allowed to open multiple accounts with the operator's other brands. For example, a customer locked out of the Coral brand because they spent £60,000 over 12 months and could not provide a source of funds, was immediately able to open a Ladbrokes account and deposit £30,000 in a single day.
In anti-money laundering matters, the group did not carry out adequate risk assessments of the online business being used for this purpose, and allowed online customers to deposit large amounts without informing Entain of the proper source of funds.
In another example, one customer was allowed to deposit £742,000 over 14 months without citing an appropriate source, while another customer, who was known to live in social housing, was allowed to deposit £186,000 over six months.
Andrew Rhodes, CEO of the Gambling Commission, said, "Our investigation uncovered serious flaws that resulted in the biggest law enforcement outcome to date."
"There were a number of issues related to money laundering and responsible gambling failures. Operators are reminded that they should never place commercial considerations on compliance. This is the second time this operator has committed a failure to make gambling more safe and crime free".
"They should be aware that we will be monitoring them very carefully and other serious violations will put their operating license in danger. We expect better, consumers deserve it," added Rhodes.