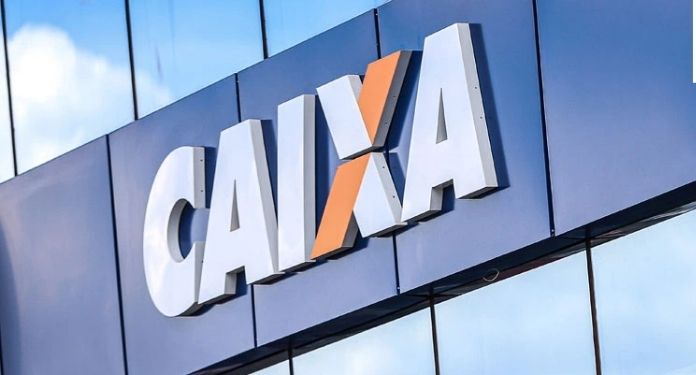 CAIXA has just announced its consolidated results for the first quarter of the year. The bank is the largest in Brazil in terms of number of customers, credit, digital accounts and savings deposits, in addition, it is mainly recognized for its lotteries.
The bank, as recommended by current legislation, made 100% of operations carried out in credit lines linked to the National Support Program for Micro and Small Businesses (PRONAMPE) and the Investment Guarantee Fund (FGI) available, also with 85% guarantee of these operations, with a net operating profit of R$ 3.0 billion in the quarter, a reduction of 3.8% in relation to the operating profit for the same period.
The financial margin reached R$ 10.7 billion in this quarter, due to the good performance of the results of operations with sub-securities and securities and income from operations, mainly from credit operations.
Revenue from the loan portfolio in the quarter was R$20.7 billion, an increase of 20.1% compared to the same period in 2021. In terms of operating revenue from loans, it is noteworthy that the growth in the last 12 months was from:
17.7% in sanitation and infrastructure;
17.7% in housing;
19.6% in personal loans;
27.2% in credit or companies;
222.7% in agribusiness credit.
The funding expenses for the quarter were, in 12 months, as follows:
532.4% with repo operations;
240.0% with savings operations;
307.9% related to judicial deposits;
230.1% with bank deposit certificates.
The charge dynamics above reflect the growth in interest rates.
Regarding service fees, in the 1st quarter, CAIXA earned R$6.0 billion, an increase of 5.8% compared to the same period in 2021, with emphasis on the 97.5% increase in revenue from products insurance, 16.1% with investment funds and 33.7% with lotteries.
In this quarter, administrative expenses totaled R$8.7 billion, an increase below inflation of 3.4 percentage points, thanks to the control of administrative costs, in line with the optimization actions underway at CAIXA.