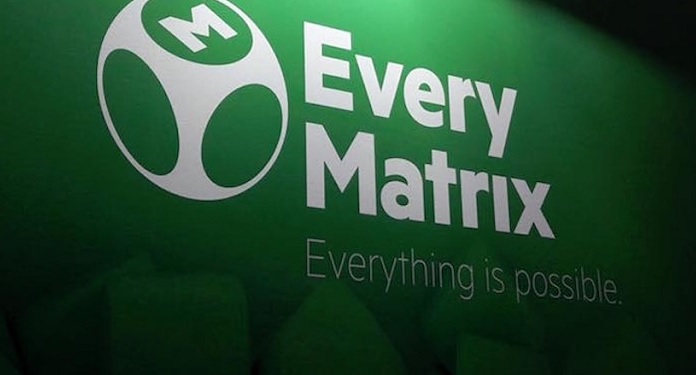 EveryMatrix stated that it will accelerate the development of its game studios and the expansion of the US market after a strong start to the year in business.
Providing a first-quarter update, EveryMatrix reported period gross profits of €14 million, up 14% from 2021 comparative results of €12.3 million.
The increase in gross profit was attributed to substantial growth in all core business units (casino, sports betting and platform services) and further stabilization of German market revenues following regulatory adjustments.
In addition, EveryMatrix is ​​managing to maintain a compound annual growth rate (CAGR) of 35% as net cash from operations nearly doubled to €11.1 million.
EveryMatrix leadership chose to reinvest all positive cash flow to help achieve its long-term goals, expanding investment in the development of Spearhead Studios, Armadillo Studios and SlotMatrix RGS along with allocating additional resources for its US expansion.
Rising investment costs and the expansion of the group's headcount to 669 at the end of the first quarter caused EveryMatrix to post a 14% drop in EBITDA for the period to €4.6 million.
CEO evaluates EveryMatrix performance
Ebbe Groes, CEO of EveryMatrix Group, said, "We started the year with strong financial performance across all three business segments, driven by our balanced and innovative product offering and broad customer base."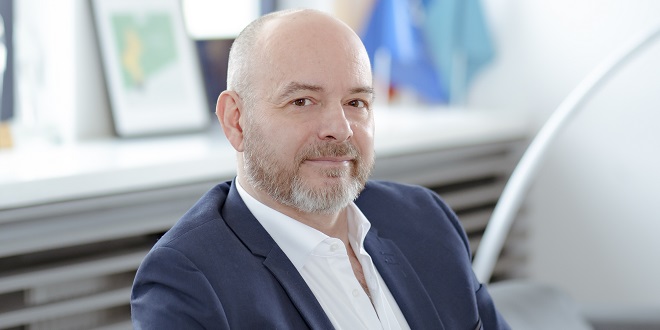 "We saw a record number of new customers acquired in the quarter with 40 deals signed in all segments. We continue to invest organically for our next level of growth, particularly in our game studios and the North American market."
Supporting its long-term goals, EveryMatrix highlighted that it closed six new customers in the first quarter in the US, Africa, Asia and Europe. Meanwhile, the product portfolio has been further strengthened by the successful launch of SlotMatrix, its B2B casino content aggregator which has registered 13 customers since its debut.
Groes concluded, "The strength of the EveryMatrix team, the number of active leads, customer achievements and launches, and new product features, along with our ongoing investments, both organically and through M&A, make me confident about our growth and financial performance. in 2022 and beyond."