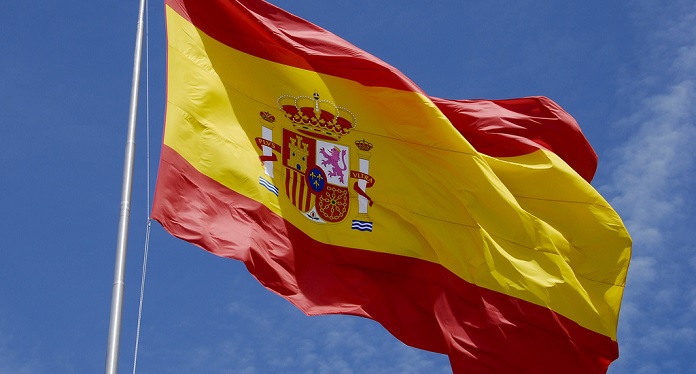 Data for the 2021 financial year in Spain showed a total revenue of 130.03 million euros from online gambling, which represents an increase of only +0.1% compared to 2020 results, although SELAE has improved by 11, 8% of your annual contributions to the Gambling Activity Tax (IAJ).
The provisional closing of the collection of the online sector registered a total of 130.03 million euros, which practically replicates the value of 2020, with 129.85 million euros. As of December 31, 2021, these data had the following distribution:
Catalunha: 23.50 million euros,
Andalusia: 22.62 million euros,
Madrid: 21.16 million euros,
Valencian Community: 16.41 million euros,
Castilla y Leon: 7.94 million euros,
Galicia: 7.61 million euros,
Castilla-La Mancha: 6.28 million euros,
Canary Islands: 5.92 million euros,
Aragon: 4.04 million euros,
Region of Murcia: 3.86 million euros,
Balearic Islands: 3.74 million euros,
Asturias: 3.39 million euros,
Extremadura: 2.90 million euros,
Cantabria: 1.86 million euros,
La Rioja: 0.95 million euros.
For its part, SELAE declared a total of 44.24 million euros, which represents a year-on-year difference of +11.8%, compared to 39.5 million in 2020. The pandemic figures at -16.89%, when it registered 53.02 million euros.
Growth of online gambling rate in Spain
The collection of the "gambling tax" improved its levels by 11.7% compared to 2020, and although it grew by 9.1% in 2020, with a total of 21.84 million euros, in 2021 it reached 23, 15 million, 6% above that mark. The results significantly improve the government's forecast, which is expected to reach €21.86 million in 2021.
In the case of the online gambling fee, composed by SELAE and the private operators of the Punto Es portals, the absolute collection in 2021 was 3.65 million euros, an increase of 11.7% over the 3.40 million euros accumulated in 2020. In this case, the 5.46 million obtained in 2019 were not reached, nor the budget forecast of the Tax Agency, which was 5.46 million euros.