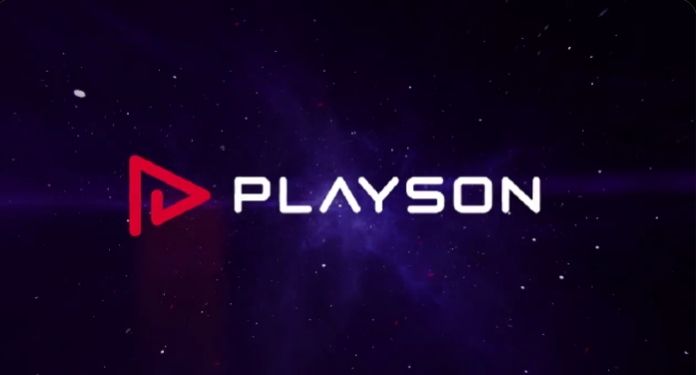 In the run-up to its presence at ICE London 2022, Playson unveiled a new brand identity, with a revamped logo to reflect the company's "bold ambitions".
The casino game developer, which has produced a portfolio of over 85 titles, operates in European territories such as Malta, Italy, Spain, Sweden, the UK and Romania.
Following a series of internal improvements, which have generated several updated processes in line with its global growth strategy, Playson has created a new brand identity that it believes will be more attractive to its customer base.
Alex Ivshin, CEO of Playson, commented: "As we continue to build from a highly successful period of international growth, we wanted to secure the company's long-term future and therefore updated various processes within the business. We are in the strongest possible position to bring the most exciting gaming products to market."
"This revamped identity is a reflection of Playson's new image, demonstrating who we are and what the future holds for the company. As we head into ICE London 2022, we look forward to sharing more details about our ambitious plans with delegates," said Ivshin.
Speaking about his Ukraine operations, Ivshin continued, "This has been a very difficult time for many of our employees in Ukraine. We are incredibly proud of their ability to remain optimistic, resilient and dedicated to producing quality products during the most difficult circumstances."
"We remain a tight-knit team full of extraordinary individuals, determined to move forward with a large-scale project that has been in the works for several months," concluded Ivshin.
Playson is one of the many gambling providers, operators and partners that will participate in ICE London, one of the biggest iGaming fairs in the world, which will take place between 12th and 14th of April.