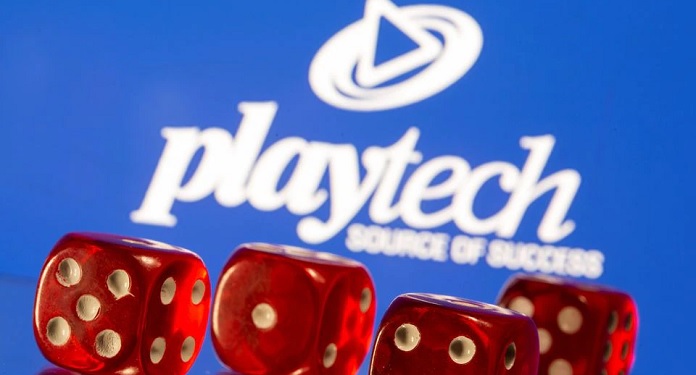 Playtech has announced that its proposed acquisition by Aristocrat Holdings is not expected to go ahead. The group said the results of its General Assembly convened in connection with the offer will not be known until the meeting has taken place. Based on the proxy votes received so far, the minimum threshold (75%) required to pass will not be reached.
Playtech noted that if this is the case in the final vote count, the acquisition will not proceed and the company's offering period will end. "Playtech remains in a strong position and continues to perform very well in its core B2B and B2C businesses," said Mor Weizer, CEO of Playtech.
"This progress reflects the quality of our technology and products and the hard work and commitment of our talented team. We remain confident in our long-term growth prospects and, in particular, in our ability to benefit from the structured deals (including Caliente) that already allow Playtech to access newly opened gaming markets."
Playtech results
Playtech also announced that last year's results are expected to exceed previous expectations. The company stated that since its last business update in November 2021, it has continued to perform strongly in its core B2B and B2C businesses.
In the first, the group had strong growth in the Americas thanks to Caliente, and also in Europe. And in the latter, Snaitech saw "very strong performance, driven by continued online strength and recovery in its retail business."
Thereafter, Adjusted EBITDA (Earnings Before Interest, Taxes, Depreciation and Amortization) for the year ended December 31, 2021 is expected to exceed expectations.
"Our employees are at the heart of our success and have remained cohesive and collaborative despite the continued uncertainty surrounding the company. The hard work and commitment of our people contributed significantly to this positive business performance."
Regarding other strategic opportunities, Playtech intends to complete the sale of Finalto in the second quarter of 2022.