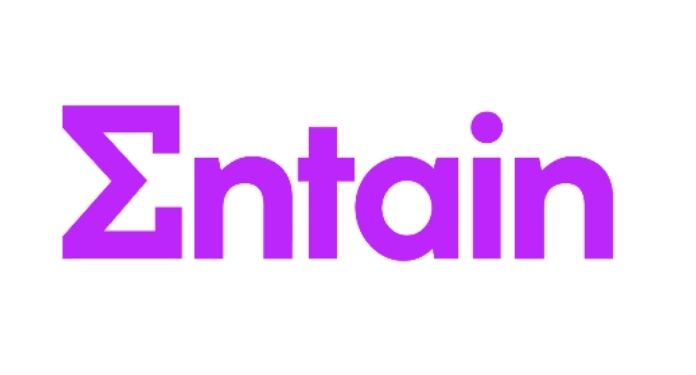 Entain allegedly made a $1 billion takeover offer to Estonian operator Olympic Entertainment Group (OEG).
Citing unnamed sources, Bloomberg said Entain is looking to acquire the company's online business, OlyBet, along with its operations in Lithuania and Croatia.
The deal would also include an option to buy Olympic's outstanding businesses in early 2023, based on their performance.
OEG operates approximately 100 casinos across Europe, most of which are located in the three Baltic states of Estonia, Latvia and Lithuania, and its acquisition would see the British gambling company become the region's market leader.
However, neither of the two companies has yet issued a statement regarding the alleged acquisition.
Several signs justify the support of Entain's interest
If the sale is made, it will be based on Entain's acquisition of Enlabs AB. The purchase of 370 million euros ($497.5 million) has brought the Optibet brand of Swedish company iGaming – OEG's main rival in the online betting space – under the 'umbrella' of Entain.
At the time, the company claimed that the acquisition of Enlabs was in line with its expansion into new markets.
Making the acquisition even more likely is the current position of OEG's owner, London-based private equity firm Novalpina Capital. The company bought OEG for €300 million in 2018, but the company has been shaken by recent developments.
Novalpina was hit by the Pegasus spyware scandal earlier this year, which saw it go into liquidation. As a result, the company may want to 'unload' Olympic and recoup its investment.
This news also follows DraftKings' withdrawal from purchase talks between it and Entain. In late September, the American sports betting brand submitted a $20 billion bid for the British deal, but after missing a deadline, it declined to submit a final bid.