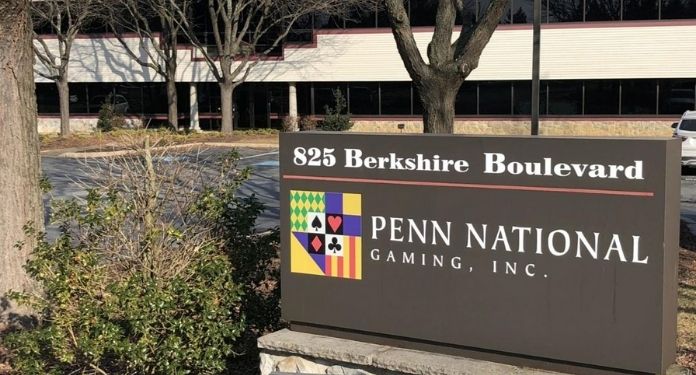 Penn National Gaming is facing an investigation by the law firm Schall into alleged securities law violations.
The casino and racecourse operator has been confronted with complaints from the California-based law firm, on behalf of shareholders, regarding "misleading" statements and/or its failure to provide important information to investors.
On Thursday, November 4, Penn National reported net income of $0.52 per share on $1.5 billion in revenue for the third quarter of 2021.
This figure fell far short of expectations, with Penn reporting $0.93 a share for the equivalent period last year. As a result, the company's shares fell sharply.
After missing its Wall Street consensus earnings estimate, the company's shares fell 21% per market to close on Nov. 4, taking many investors by surprise.
"The investigation focuses on whether the company issued false and/or misleading statements and/or failed to disclose pertinent information to investors," Schall said.
"Penn National announced its financial results for the third quarter of 2021 on November 4, 2021. The company reported a net income of US$0.52 per share, which was far below its US$0.93 per share. quarter of the previous year".
"Based on this news, Penn National shares fell sharply on the same day."
Thereafter, many shareholders suffered a loss, leading Schall, which specializes in securities law and shareholder rights, to encourage any investor to get in touch.
While this case has not yet been certified – as reiterated by Schall – it could lead to a class action lawsuit if the company's preliminary investigation gives adequate grounds.
About Penn National Gaming
Penn National Gaming is an American casino and racetrack operator based in Wyomissing, Pennsylvania. Operates 43 facilities in the United States and Canada.
The company also owns a 36% stake in Barstool Sports. In 2013, Penn completed the corporate spin-off of Gaming and Leisure Properties, a real estate investment fund.