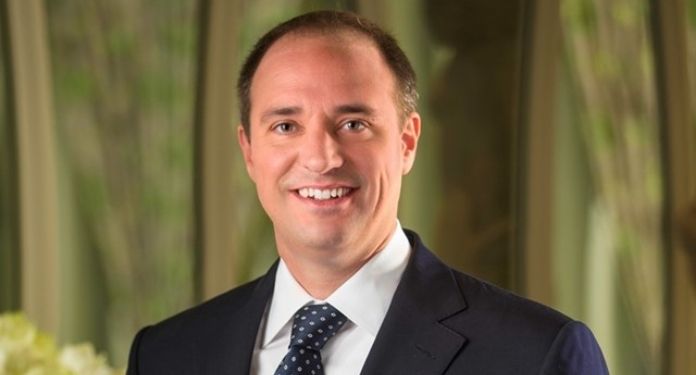 Wynn Resorts CEO Matt Maddox has announced that he will leave the company on January 31, 2022. Craig Billings, Wynn Interactive's CEO and who served as Wynn Resorts President and CFO, was unanimously chosen by the Board to become next CEO and Board Member, as of February 1, 2022.
And following a unanimous request from the Board, Maddox has agreed to remain on the Boards of Directors of Wynn Macau Limited and Wynn Interactive Limited until the end of 2022.
Philip G. Satre, Chairman of Wynn Resorts, said: "Matt has done an incredible job as CEO since his appointment four years ago. He has led the company very successfully through what could have been one of the most successful business transitions disturbing in decades".
"Matt's strategy for tackling the pandemic and its economic impact on the company has proven to be the right one: make decisions focused on the well-being of employees, guests and communities, and invariably the company and its shareholders will reap the rewards."
"He was a leader in the recovery of Nevada's hospitality industry, and his leadership in this area was recognized nationally as well," concluded Satre.
A great leader for Wynn Resorts
Maddox has been with the company for two decades, becoming its CEO in February 2018. He has led the company through its most difficult period after the departure of the Wynn brand founder and the global pandemic, read a statement by Wynn Resorts .
Maddox commented, "This was not an easy decision. I am leaving a company I love and one that is full of people I admire. But I believe now is the right time for me and the business."
"The past four years have been challenging but extremely rewarding, and I'm incredibly proud that we've accomplished so much. We quickly resolved a litigation that had distracted the company for seven years."
"We reorganized the company's leadership team and focused on our 28,000 employees, rebuilding and strengthening our powerful culture to focus on a common purpose: creating and delivering the best guest experiences."