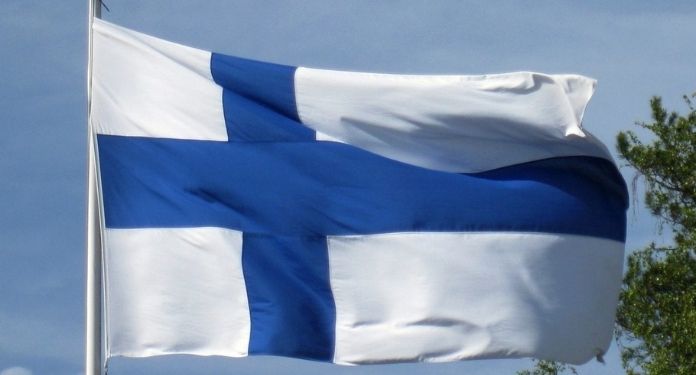 The National Police Council (NPB) recently imposed a €800,000 conditional fine on international broadcaster Eurosport for marketing gambling ads in Finland.
Previously, on September 16, NPB banned Eurosport SAS (Eurosport) from marketing these ads in Continental Finland.
The ban is valid for a period of three months and will apply from 30 days after the date of notification of the decision, unless the authority orders otherwise.
Eurosport shares
NPB found that the commercialization of gambling advertisements has taken place regularly, extensively and for several years on Eurosport. Game services have been marketed in advertisements during commercial breaks for programs.
"The oversight process under our legislation gives companies the opportunity to change their operations and make their views heard," said Anna-Emilia Sirén, Senior Advisor, Gaming Administration at NPB.
Despite a series of exhortations, Eurosport, however, continued the marketing that is considered illegal by the authority.
Before imposing the marketing ban, NPB issued a statement to the company about the marketing of the sport and informed that only Veikkaus holds this exclusive right in mainland Finland.
In its statement, NPB, among other things, said that such channel trade violates Finnish national law, regardless of whether it is carried out from outside Finnish borders.
Eurosport did not respond to the statement issued by the National Police Council in March 2021.
"The starting point for supervision is that the full range of methods, from lenient to rigorous, are used," Sirén said, adding, "as an authority, we take the other party's opinion into account, but if necessary, we prohibit the activity that we consider illegal".