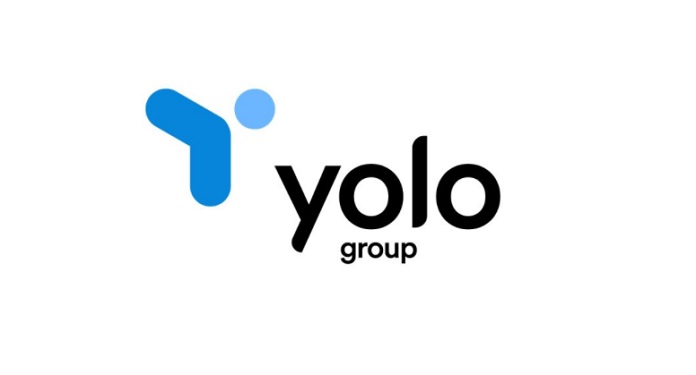 Coingaming Group, the operator of the Sportsbet.io and BitCasino brands, formally changed its commercial identity to Yolo Group. The brand change came to better reflect its diverse businesses that include online gaming, fintech, IT and venture capital financing, investing in new encryption technologies to transform traditional markets.
From now on, Yolo Group will operate five business segments with the properties of Sportsbet.io and BitCasino under the 'Yolo Entertainment' domain, supported by 'Yolo Investments' as the investment arm focused on igaming. The fintech and blockchain divisions will be led by 'Yolo Finance', with assistance from 'Yolo Ventures' covering strategic partnerships on a B2B scale.
The Yolo Group will be powered by its proprietary IT unit and engineering teams, which will operate under the name 'Yolo Tech'. Group CEO Maarja Pärt stressed that the rebranding was necessary to facilitate the company's rapid growth in various sectors.
"I am excited to announce that we are rebranding Yolo Group with a new identity for a company that is always looking to the future. The Coingaming brand has served us well for many years, but as we are in sectors beyond gaming, we feel the Yolo Group better represents our people, our business and our vision," Pärt pointed out.
She added: "Yolo Group aims to bring innovation to gaming, fintech, blockchain and many other segments, while ensuring that our customers are kept at the heart of the business. You only live once and that's why we don't settle for anything less."
About Yolo Group
Yolo Group is building the future of gaming, fintech, blockchain and more on products and services that put the customer first. The company has a team of more than 600 people, based in offices in six countries, working on a variety of award-winning and industry-leading brands.