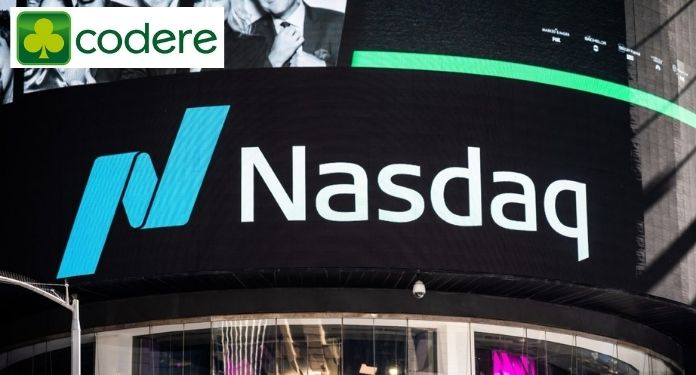 Codere SA's board has filed a "preliminary registration statement" with the US Securities and Exchange Commission (SEC), presenting its prospectus to list its "Codere Online" businesses on the US Nasdaq.
The record sees the company advance its plans to launch its Codere Online unit through a merger with DD3 Acquisition Corp – a SPAC led by former Goldman Sachs Latin America executive Martin Werner.
DD3 was formally listed on the US Nasdaq earlier in the trading year, raising $77 million in capital to fund its merger with Codere Online. The deal will also be supported by a "$125 million equity fund" guaranteed by the private investors of MG Capital, Baron Fund and LarrainVial Chile.
With that, the 'Dealmakers' anticipate the merger of Codere Online and DD3 to be finalized in the fourth quarter of trading – establishing a new Nasdaq betting group valued at US$350 million (€290 million).
The SEC prospectus highlighted Codere Online's established presence in the markets of Spain, Italy, Mexico, Colombia and Panama.
The company's South American profile should be further enhanced, as Codere Online has secured top-tier positions to launch itself in the soon-to-be-regulated markets of Brazil and Buenos Aires, Argentina.
Although Codere Online functions as an independent company from the Group – the new company will be supported by gaming venues in South America, helping its growth strategy in the markets of Spain, Colombia, Mexico, Panama and Uruguay.
The sale of Codere Online has already been approved – which maintain a group-wide liability outstanding of $700 million.
About Codere
The company is an internationally renowned gaming operator, operating in European markets such as Italy and Spain.
The organization is also on the Latin American scene, in Argentina, Mexico, Panama, Colombia and Uruguay, operating more than 51,000 gaming machines, 8500 sports betting terminals and 30,000 bingos in the region.
In addition, the brand is dedicated to the development of online games. Founded in 1980, the company has its current headquarters located in Alcobendas, Spain.