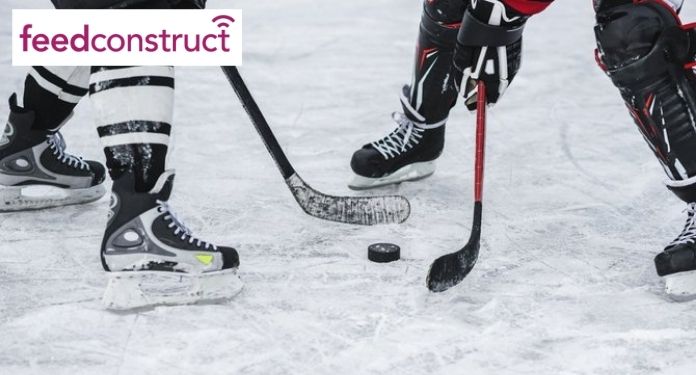 FeedConstruct has signed an exclusive partnership with the Belarusian Ice Hockey Association. Through the three-year partnership, the company becomes the exclusive provider of 'scouts' live data and live video stream of the 'Ruslan Salei Cup' and the 'Belarusian Extraleague'.
"We are delighted to have built a new partnership with the Belarusian Ice Hockey Association and are proud to announce that we will be the exclusive data provider for the Belarus Cup and Belarus Extraleague," said FeedConstruct head George Arabatlian.
"We will do our best to ensure that competitions are broadcast between our global partners, and we hope that many people will enjoy the teams' achievements," concludes Arabatlian.
The partnership follows BetConstruct's agreement with the Belarus Futsal Premier League earlier this year, covering the 2021 season play-off round, allowing the company to globally distribute live video streaming and scouting data to the live collected from the games.
The real-time sports data and digital content provider has also recently expanded its partnerships with Tipsport and SBOBet.
Belarus Ice Hockey Association President Dmitri Baskov commented: "We are happy to expand the group of our international partners by adding one of the world leaders in betting data collection. It is a big step in the development and promotion of the championship. Belarusian".
About FeedConstruct
Founded in 2014, FeedConstruct is a fast-growing sports data provider that has conquered the gaming world with the help of exclusive content and a wide variety of sports.
The group pays close attention to the needs of customers and thanks to this not only offers a complete range of data feed solutions: live video streaming, live scouting data, odds, statistics system, but also develops tools innovative.
In addition, the provider prioritizes the partnerships it has built based on shared goals and values. Therefore, the group works with content owners in a network-sharing model, in addition to having agreements with federations, leagues and betting markets around the world.