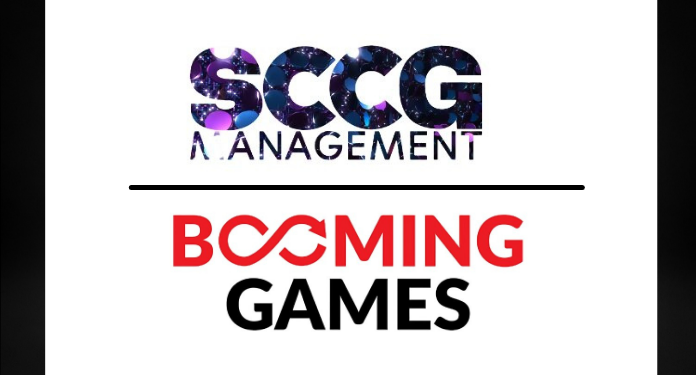 Stephen Crystal, founder of SCCG Management, today announced a partnership with Booming Games to bring their next level of slot game content to the American iGaming industry.
Stephen Crystal said the following about the partnership:
"Truly identifying the next level content in the world of available games is a challenge. We believe Booming Games is one of those rare gems."
"Booming Games' in-house designs and its complete back-office solution provide operators with feature-rich gaming content and bonus games, and optimized for mobile deployment as HTML5 content," concludes Crystal.
About SCCG Management
SCCG Management is a consultancy specializing in sports betting, iGaming, sports marketing, affiliate marketing, technology, intellectual property protection, product marketing, eSports, capital formation, joint ventures, casino management, legal matters for casinos and the industry of iGaming.
With over 20 years of experience in the casinos, technology industry and iGaming, brand founder Stephen A. Crystal offers consultancy and serves as CEO of numerous casino holdings and public gaming companies, in addition to making investments in the home of 2 billions of dollars in projects in the casino games segment.
About Booming Games
Malta-based Booming Games provides top-notch and top-level games to the slot market. Offering an established portfolio that encompasses uniquely themed games, innovative features and volatilities to satisfy every spectrum of the player market.
The company uses the knowledge of seasoned experts, who apply their years of industry experience to create games to the highest standards, leveraging proven formulas for success, combined with the latest developments in the gaming industry.
Booming Games' ever-growing catalog consists of over 50 games, all designed to be fun, engaging and keep players coming back for more, from unique and innovative settings and interfaces to highly entertaining themes and characters