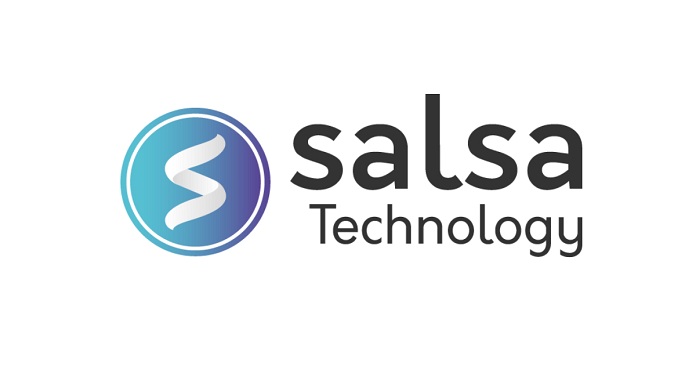 Salsa Technology presents its revitalized corporate brand and its new website to reflect its characteristic of being a 360° hub of solutions for the iGaming industry. Salsa's new logo epitomizes the commitment to providing cutting-edge technologies for casino operations, sports betting, lotteries and bingo.
This renovation includes the four main elements of the company: Salsa Omni, Salsa Gator, Salsa Studio and Salsa Solutions. Salsa Omni is the omnichannel and intuitive gaming platform, Salsa Gator is the content aggregator – the largest gaming library focused on Latin America. While Salsa Studio is the provider of Video Bingos and Slots.
The fourth focus is Salsa Solutions, a complete hub of personalized services and consulting to help grow clients' operations. It has Customer Service, Marketing and Sales Intelligence, as well as payment methods, fraud protection and configuration of local infrastructure, among others.
New identity sums up the company's iGaming vision
The renewed brand arrives with a logo design that translates the collaborative work environment, reliability and security. Salsa Technology COO Alberto Alfieri said, "Our revitalized brand epitomizes Salsa Technology's iGaming vision and its four main pillars that will drive business growth."
Alfieri added: "We wanted to create a leading edge identity that reflects what we stand for as a company and how our customers and partners benefit from our localized knowledge and our unrivaled experience."
Salsa Technology's marketing manager, Eliane Nunes, said: "We did a survey with key people in the market and had the entire Salsa Technology team involved in the process. This collaborative approach helped our designer, Aline Vasconcelos, translate into color and forms of our new identity, everything the company is and, above all, our vision of the future".
About Salsa Technology
Salsa Technology is a company that creates solutions for the iGaming industry in Europe and Latin America. The group provides an omnichannel platform that serves terrestrial and online operators. The games aggregator already operates in Latin America and will reach other parts of the world soon.
Salsa started its trajectory in the development of Video Bingo games and is still recognized for presenting the most innovative products in the sector. Therefore, the organization is one of the most famous technology developers in Latin America.