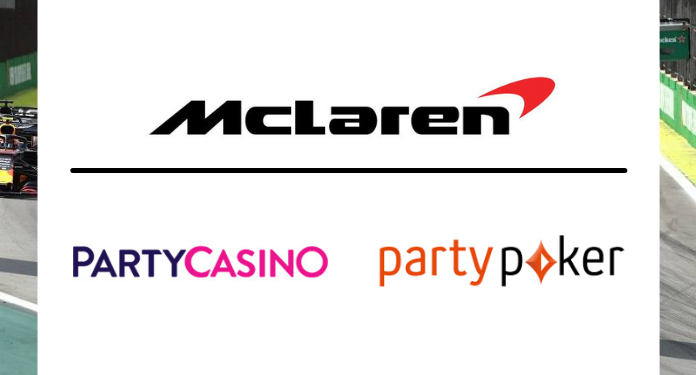 This weekend, the Styrian Grand Prix will feature the PartyCasino and PartyPoker brands to promote their 'self-control' campaigns with F1 partner McLaren Racing.
The campaign will be spearheaded by 'Time to Pit', a short film featuring McLaren pilot Daniel Ricciardo, delivering important advice on safer play and knowing 'your personal limits and staying in control'.
The Styrian GP will see McLaren promote 'Party Responsibly' messages on their MCL35M cars, racing at Austria's iconic Spielberg racecourse.
The campaign hub helps players make sure they are in control of their bets and games, and provides clear, concise information on the best ways and tools to stay in full control.
Entain's Director of Corporate Affairs Grainne Hurts said: "We believe there is a lot to learn from the importance McLaren and Daniel place on managing risk and maintaining control"
"That's why we think Party Responsibly is a great way to use the partnership to promote safer betting and gaming, to ensure our players stick to their limits and enjoy a great entertainment experience with us," concludes Hurts.
About McLaren Racing
The company got its start when Bruce McLaren handpicked a small group of associates to design and build race cars under his own name, and that designed what we see today – 20 World Championships, 182 major award wins and over 800 employees employed for the team.
About Entain
One of the largest sports betting and gaming groups in the world, operating both online and in the retail sector. UK tax resident with licenses in over 20 countries employing a workforce of over 24,000 in 20 offices across five continents.