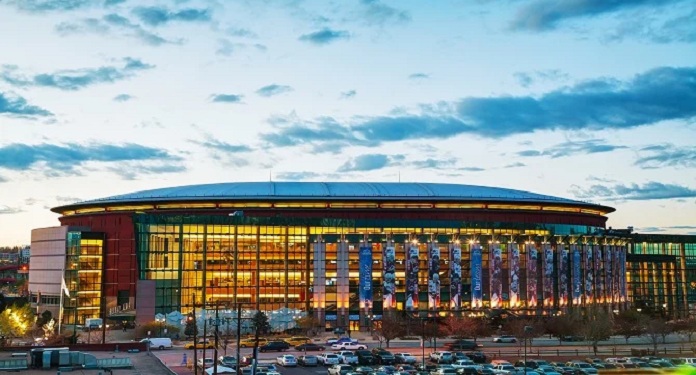 Colorado's US market saw a surge with NBA playoffs, generating total bets of nearly $250 million in May. Bookmakers received $249 million in online and property betting, resulting in $8 million wagered per day, according to Colorado Gaming Division data.
According to PlayColorado, interest in the playoffs of Colorado Avalanche and Denver Nuggets has caused an increase in betting volume. The results show "how valuable the success of local teams can be to bookmakers".
The Denver Nuggets began their playoff journey in May, with the NBA generating $86.9 million in bets, up from $84.3 million in April. Meanwhile, Colorado Avalanche raised hockey stakes from $10.6 million to $15.5 million in April.
PlayColorado.com analyst Ian St. Clair said, "With the Avalanche and Nuggets out and the Colorado Rockies fighting in MLB, Colorado won't be as lucky as it did the rest of the summer months."
Clair added, "But baseball's All-Star Game should generate some interest, as well as an influx of out-of-state players. And the state's sports betting will be creative, by maximizing interest in events like the Olympics."
New football season should boost bookmakers
Gambling in May generated $15.2 million in gross gaming revenue (GGR), down 13.7% from $17.6 million in April, but up $2.6 million from the previous year. Bookmakers reported $5.9 million in net sports betting revenue, which yielded $635,641 in tax revenue.
PlayColorado.com analyst Jessica Welman said: "The US jurisdictions that have done better in the past two months tend to be those like Colorado, where a local team has thrived or a locally held event has attracted great interest."
She concluded: "The bottom line is that Colorado gamblers remain engaged. And, that will be important once the football season starts and robust growth returns."