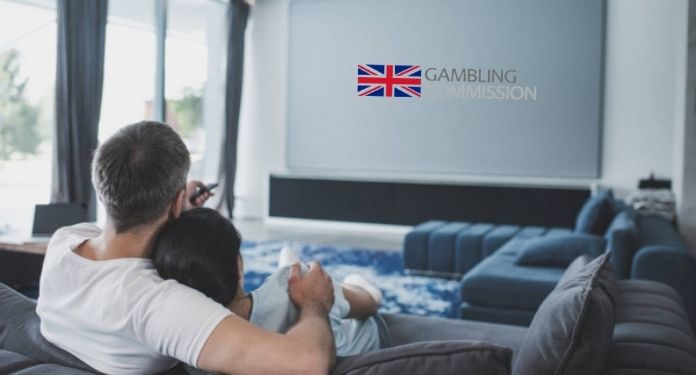 According to the latest data released by the UK Gaming Commission (UKGC), in 2020, three-quarters (76%) of Britons watched betting advertisements on TV.
The survey was conducted by Yonder Consulting and collected a nationally representative sample of approximately 8,000 adults aged 18 and over in the UK.
Participants were interviewed in March, June, September or December 2020 because data were collected during national or local blockades to investigate the prevalence of advertising during the Covid-19 pandemic.
During this period, TV advertising (76%) was the most common type of gambling marketing seen by participants, closely followed by sponsorship on TV, radio or podcasts, accounting for 67%.
Research shows that the third most common form of exposure is the sponsorship of sporting goods through gambling, including football shirts, among 60% of participants.
UKGC – a survey conducted to understand the impact of ads
The UKGC said the study was carried out to help understand the cumulative impact of all types of advertising campaigns on consumers. The testimony reads as follows: