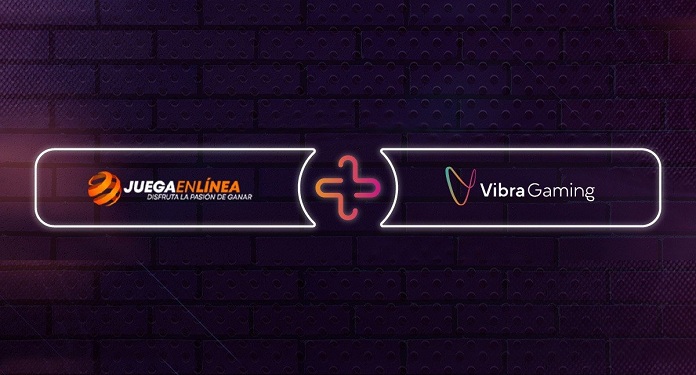 The company Vibra Gaming, which entered the gaming market in 2020, continues to grow, betting on innovation and creativity. A promising trajectory that is reflected in the launch of high-quality games certified by GLI.
In this context, a new step for its expansion is the recent alliance with the online casino Juega En Línea, recognized in Latin America in segments such as sports betting, slots, poker and live games. With this association, Juegaenlinea.com players now have access to the complete Vibra catalog.
In turn, the operator Juega En Línea guarantees the best gaming experience due to the variety of its titles, the customization and usability offered to its players, facilitating the way they bet, in addition to its modern responsive design to play from any device .
Ramiro Atucha, the CEO of Vibra Gaming, said: "At Vibra, we believe it is a fundamental alliance to be able to take all of our games to more users. And doing this with none other than Juega En Línea, a reference in our region, makes this union even more important for us. We are convinced that it opens up the opportunity to carry out joint developments and new opportunities that will benefit both companies ".
The manager of Juega En Línea, Jhorvis Perez also spoke about the partnership aimed at the Latin American market. "We are very happy to incorporate the Vibra Gaming catalog, as it has a very high level of content for Latin America. We are sure that your products align very well with the preferences of our users. We believe that this alliance is great news for our players and, of course, it is also incredible for us ".
About Vibra Gaming
Vibra Gaming is an Argentine company formed by professionals with more than a decade of experience in the betting industry. The organization has as main focus the Latin American market and develops high quality games, both through original content and with licenses of famous characters, such as Popeye and The Phantom.