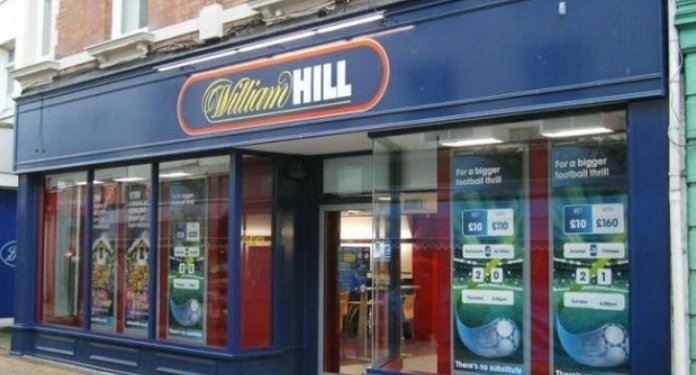 Caesar Entertainment acquired William Hill in a purchase last month worth 2.9 billion pounds (21.8 billion reais).
The potential sale concerns about 1,400 high street bookmakers across the UK, and could be worth up to £ 1.5 billion with bookmaker businesses in the UK and Europe taking part. from the auction as well.
The privately held company, Apollo Global Management, is declared to be the driver to buy the assets, having tried to buy the entire package in 2020. At the time, Caesars said that if the bookmaker chose Apollo, it would compromise a company between them. Israeli company Shaked Ventures – the group behind 888 Holdings – is also in operation.
This acquisition of Caesars was initially postponed by a court hearing after HBK Capital Management, a minority shareholder, raised concerns about the disclosures related to the deal. The company, along with the US hedge fund GWM Asset Management, wrote to the board arguing that the terms were not properly disclosed by the bookmaker.
The deal was agreed in September 2020, and was sanctioned by the court last month, after a delay of almost three weeks.
About William Hill
The bookmaker provides services worldwide, employing approximately 16,600 people in its offices in the United Kingdom, the Republic of Ireland and Gibraltar. It offers betting via phone and internet, in addition to its various licensed betting outlets across the UK.
It accounts for about 25 percent of the market in the UK and Ireland. Its telephone betting centers, located in Rotherham, South Yorkshire, registered 125,000 bets at the 2007 Grand National and, according to the company, its betting establishments process more than one million bet slips in an average day.
In addition to providing online betting services, the company also offers online casino games, "skill games", bingo and online poker.