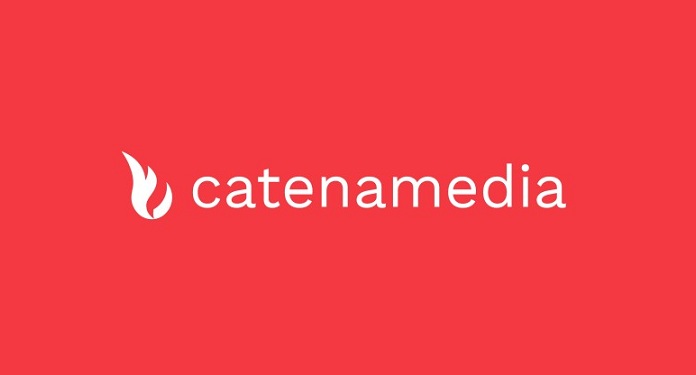 Catena Media announced a report with preliminary results for the first quarter of 2021 with an "exceptionally strong performance".
Catena estimates that revenue will be in the range of € 39.1 million to € 40.4 million, an increase of 46 to 51% over the same period last year and a record in quarterly revenues for the company.
EBITDA (earnings before interest, taxes, depreciation and amortization) is expected to be around 24 million euros, an increase of 85% to 94% compared to the same period last year, and again a quarterly historical milestone for the organization .
"Catena Media announced a powerful start in January, and since then, the business has continued to perform well throughout the first quarter, leading to estimated preliminary quarterly earnings and earnings, which significantly exceed market expectations," stated in a statement official announcement.
And the note continued: "The solid result is due to the effort of a team dedicated to leveraging the strong momentum of the global business market. And in particular, the incredible performance of business in the United States, supported by the successful launch of operations in Michigan and Virginia during January. "
In addition, Catena revealed that the numbers may end up slightly above or below expected margins, with the company scheduled to publish final results for the first quarter of this year on May 19.
"This commercial update reaffirms our strong start to the year. And, I am excited and proud of our teams' exceptional focus on driving our global affiliate brand portfolio and the performance achieved, "said Catena Media CEO Michael Daly.
About Catena Media
Catena Media is a lead generation company that offers high quality traffic to iGaming brands and financial services. Founded in 2012, the organization is headquartered in Ta 'Xbiex, Malta.