Entain stressed the relevance of Saturday's Grand National race on Saturday, 10, for its UK brands, Ladbrokes and Coral. The dispute at the Aintree Racecourse will represent the first time that players from both bookmakers will have Entain's proprietary technological support.
Even dealing with the effects of COVID-19, during the first half of last year, the company managed to fulfill its goals and migrate the Ladbrokes and Coral brands to its betting platform.
The company stated that the migration process was one of the main technical feats in its history, transferring more than 25 million player accounts from Ladbrokes and Coral to its system.
"We have successfully completed one of the largest migrations of brands and customers in our industry to our internal global technology platform in order to offer all of our customers the best experience," said Sandeep Tiku, Director of Operations at Entain.
Tiku continued: "We are ready to deal with the intense number of bets and customer logins per minute from the Grand National, which is way above what we recorded on a busy Saturday."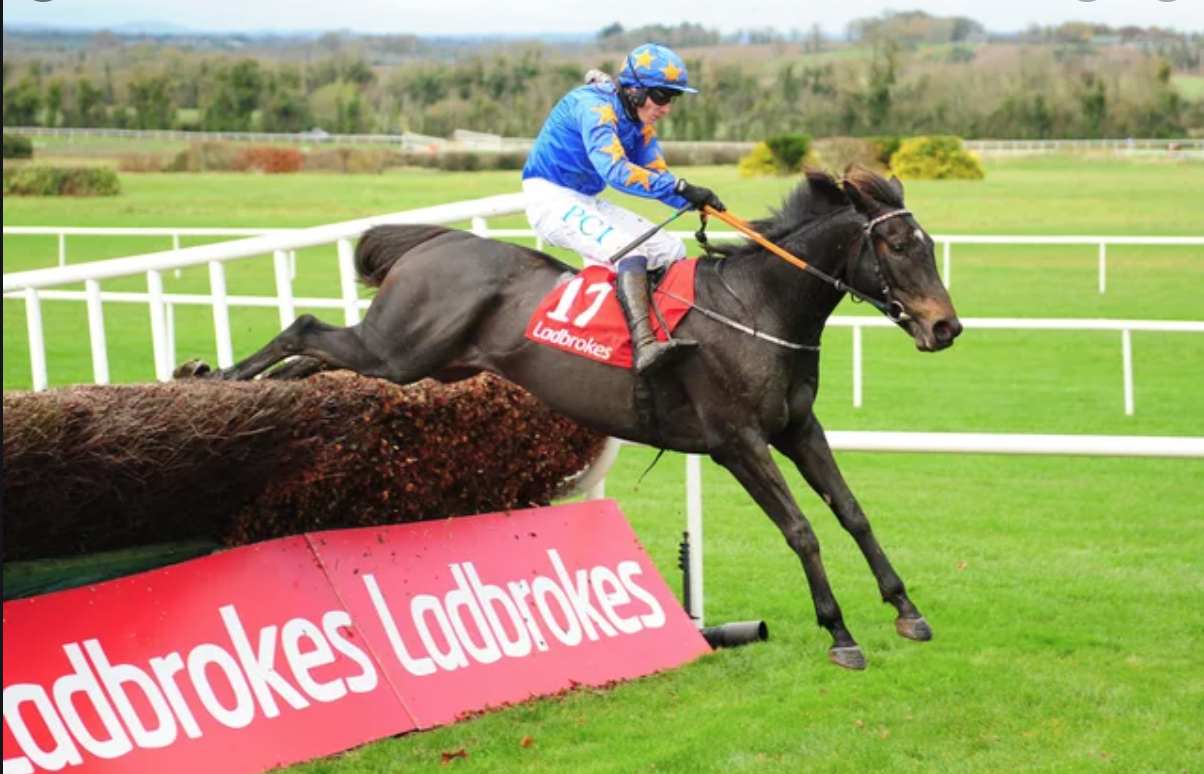 Entain estimates that brands receive four million bets
Due to the Grand National, Entain expects the two brands to account for approximately four million bets in this year's edition, practically doubling the peak demand in relation to the last major sporting events.
Overall, approximately 13 million people, corresponding to a third of UK adults, are in the habit of placing bets on the Grand National.
However, Entain realized that around 40% of Ladbrokes and Coral players before the pandemic placed their bets in physical stores. Therefore, the operator believes that a good part of these players should place online bets in this edition.
"We are excited about this year's Grand National live again and are ready to offer customers the best experience possible, especially through Ladbrokes and Coral," said Sandeep Tiku.
He concluded: "We are determined to offer all customers a fast, exciting and continuous experience, despite the unprecedented numbers of online betting".