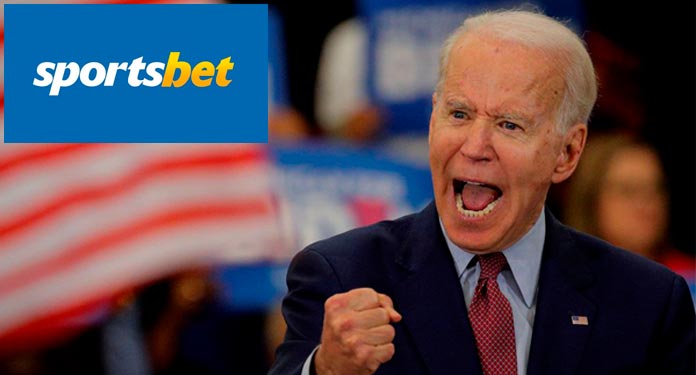 Sportsbet decided to pay those who bet on the election of Joe Biden as president of the United States, even with the result still undefined, according to a statement.
The online bookmaker called Biden's leadership "undisputed" after CNN projected that the state of Michigan would be defeated by the Democrat, who also leads Nevada and Arizona. Sportsbet paid more than 100,000 bets to people who supported Biden.
However, the company does not always get it right. In 2019, the Australian bookmaker paid bets on the Labor Party in Australia two days before the election was held, assuming the poll leaders would be the winners. But the party lost.
About Sportsbet
Sportsbet is Australia's leading online bookmaker. It offers great odds in a wide variety of markets. In addition, Sportsbet also has a number of special features and odds products in racing and sports in general.
Sportsbet innovates whenever possible and this reflects things like varied betting options on the same game, better price offers and even the Sportsbet card, which allows you to access your winnings instantly.
The bookmaker is one of the ones that most invests in advertising and brand promotion, but behind it is a really solid and easy to use betting product.
Presidential Race in the United States
Until the matter was closed, vote counting continued in Georgia and progressed slowly in Pennsylvania.
In Arizona and Nevada, the balance should be updated in the afternoon. If the Democrat (Biden) wins in Georgia, he gets an electoral vote to win the White House.
Without evidence, Trump accuses Biden of "stealing" the election and has a live speech cut by TV stations.
At this moment Biden continues to lead with 264 votes against 214 of Donald Trump.