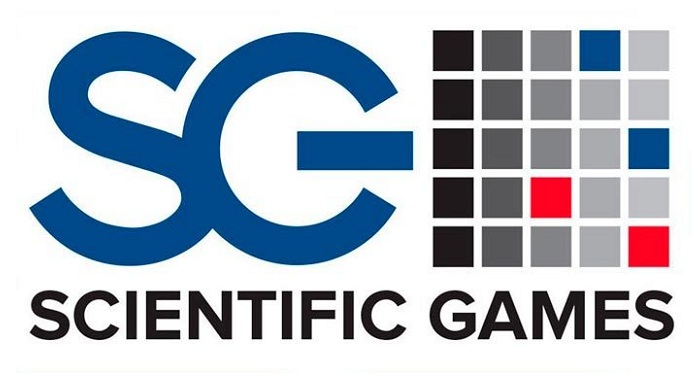 A Scientific Games anunciou que estendeu sua parceria de jogos online com a BetMGM nos Estados Unidos. O fornecedor disse que a ampliação do acordo com a operadora de joint venture incluirá marcas associadas a BetMGM.
As part of the new contract, the company will operate Scientific Games' OpenGaming package, which incorporates internal content and third-party games.
The operator will also have access to user engagement tools and jackpot features, to help boost its online offering.
As such, BetMGM now offers the OpenGaming package in New Jersey, with the renewed arrangement paving the way for potential expansion in Pennsylvania and more US states.
Um dos representantes da Scientific Games, Dylan Slaney, disse: "estender a nossa parceria bem estabelecida com a BetMGM é um sinal de nosso compromisso com o mercado de jogos online dos Estados Unidos e uma colaboração de sucesso entre as nossas empresas".
He added: "the work that our teams have undertaken to establish OpenGaming as the preferred entertainment platform is unmatched and we look forward to working with the BetMGM team as they expand across the United States."
O vice-presidente da BetMGM Gaming, Matthew Sunderland, também se manifestou sobre a extensão da colaboração. "Isso se baseia em uma associação bem estabelecida, e a Scientific Games continuará a ser um parceiro-chave de jogos online para nós à medida que estendemos nosso alcance operacional nos próximos anos".
About Scientific Games
As a global leader in the gaming and lottery industries, Scientific Games' mission is to empower its customers by creating the best gaming and lottery experiences in the world.
Their casino games, interactive and instant lottery are designed to reach customers wherever they are, when they want to play and on any channel.
With more than 85 years of experience in the sector, the company is headquartered in Las Vegas, Nevada (USA) and has approximately 9500 employees worldwide.