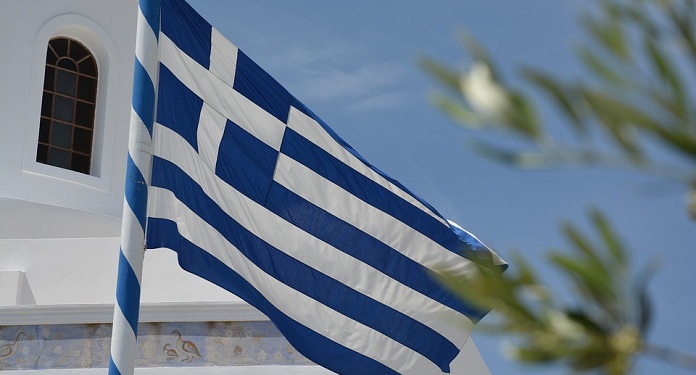 Greek gaming regulator Hellenic Gaming Commission has opened the application process for new online gaming licenses. Orders can now be placed by legal entities, including shareholders, executives, technology suppliers and certification bodies.
The Greek Ministry of Economy presented its draft regulation on gambling to the European Commission in January 2020, after being approved by parliament in October last year.
The entity confirms that separate licenses will be made available for sports betting and other online games, priced at € 3 million and € 2 million, respectively. Each will be valid for seven years.
According to the bill approved last year, the 24 operators that received temporary licenses in 2011 were allowed to continue operating until March 31 this year.
Therefore, these companies need to sign up again to continue in the Greek market. License holders are required to pay a 35% gross gaming revenue tax rate. The game is restricted to people over 21 in the country.
IBIA has already criticized Greek gaming legislation
Greek law imposes strict conditions for online casinos, including a maximum € 2 bet on slots, with prizes up to € 5,000 and a € 50,000 jackpot limit.
In addition, the International Betting Integrity Association (IBIA) criticized the Greek government's plans at the time.
The entity's statement said: "Although the IBIA welcomes aspects of the regulation, most notably the general market opening and the ability of all betting operators to apply for a license and operate in Greece, the association says there is evidence from other jurisdictions that the proposed approach will, in fact, prevent many betting operators from being licensed in the market ".
The reforms of online games were part of a broader package, called Invest in Greece, which included measures to simplify environmental and planning regulations.