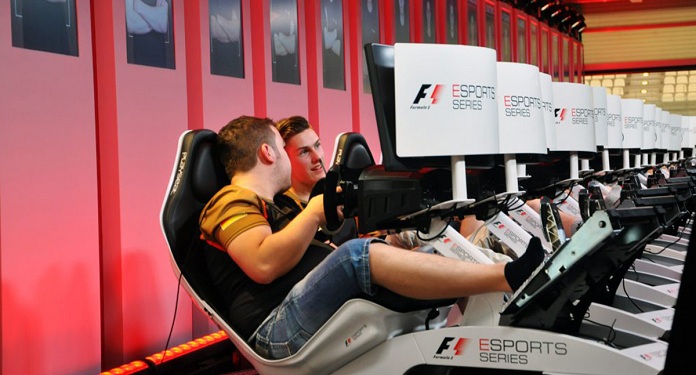 While the F1 season is well underway on the tracks, attention turns to the virtual world with the return of the F1 Esports Pro Series presented by Aramco for the fourth year, in what must be the biggest and best season so far with 12 races in 4 events .
The first round of racing starts this Wednesday, 14th, with a double at the Bahrain International Circuit and the brand new Hanoi Street Circuit in Vietnam, with F1 visiting the country for the first time.
Thursday's action, 15, will put the riders on the Shanghai International Circuit. The live contests will be broadcast via the official F1 channels on Facebook, YouTube, Twitch and Huya, as well as on international partner TV channels.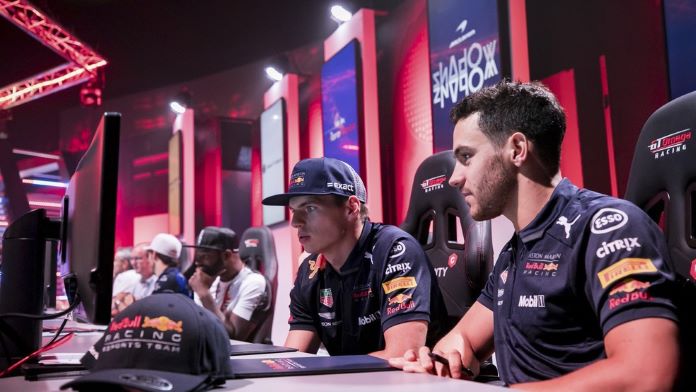 Drivers talk about expectations for F1 Esports Pro Series debut
David Tonizza of FDA Hublot spoke before the Pro Series debut. "I liked the new handling and the new ERS mode. Last year we were dealing with ERS turn-by-turn, so it was difficult, but this year with overtaking mode you can just focus on driving and go faster. So we will see an insane level of competition this year ".
McLaren Shadow driver James Baldwin scored what he expects of the season. "McLaren Shadow gave me a great opportunity and trusted me to represent them. I think my teammates and I did a very good job in preparing for the first round ".
He added: "I think we are surprisingly fast. I would say that we are not the favorites if you asked everyone on social media what is good, since we are not on the radar. But we are going to surprise some people, which is really exciting ".
Mercedes team Brendon Leigh said that "I am extremely confident in being able to replicate the results of previous seasons. But the past is the past and the future is now. I look forward to being the best version of myself that the public has ever seen ".
Leigh also praised the sport's growth. "F1 Esports Pro Series has grown a lot since 2017 at the Gfinity Arena. The numbers are higher, but also the production, the sporting side of Formula 1 and also the accommodation have improved a lot. From now on, I can only see it getting bigger and bigger ".