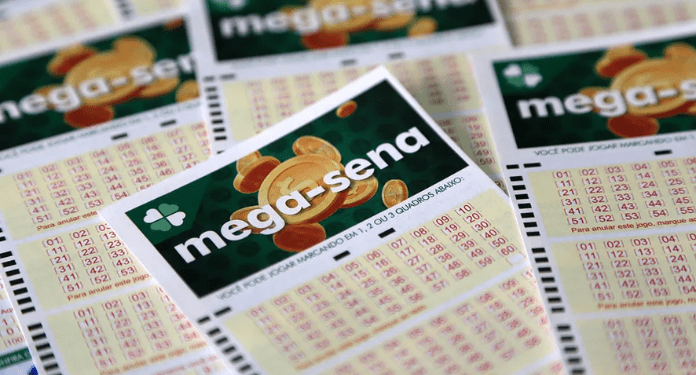 In 2022 Caixa lotteries received around BRL 23.2 billion from Brazilian players. The amount is 25.6% higher than in 2021, when BRL 18.5 billion were bet, an amount that was already a record, according to reports from the institution.
R$ 8 billion in prizes paid by lotteries were added, 23.4% more than in 2021 – which distributes about R$ 6.5 billion. The main target of bettors continues to be the Mega-Sena, who bet R$10.9 billion on the modality, corresponding to 47% of the total collected. Lotofácil is in second place, having registered a total of R$ 6.6 billion and a participation of 28.3%. In third is Quina, which raised R$ 3 billion and had a 13.1% share.
Mega da Virada raised BRL 1.9 billion – a record amount – almost 30% more than in 2021. This year's contest paid the biggest prize in the history of lotteries, of BRL 542 million.
Transfers in 2022 reached BRL 10.9 billion, 23% higher than in 2021. This number demonstrates how important Caixa Econômica Federal lotteries are in Brazil, where almost half of the amount collected is transferred to social benefits in several areas priorities in the country, such as security, public safety, health, education, sport and culture.
Municipal lotteries
Recently, the Municipality of Porto Alegre released a decree with the rules for the operation of the municipal lottery, for an additional edition of the Official Gazette. The next step will be to create a grant to allow one or more private groups to administer the service. However, players will have to wait a while before being able to play, as the expectation is that the lottery will only be launched in January 2024.
Now, the municipal administration is focusing on the specificities of the lottery, in order to be able to launch the notice, which should happen by May. The City Hall will be responsible for supervising and raising funds, with a view to distributing these amounts mainly to public transport in the city.