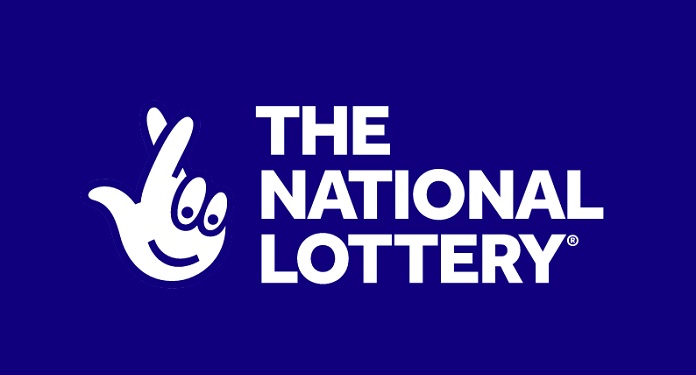 A National Lottery report found that £650 million was invested in the UK's community infrastructure over the past five years.
According to the study, done by Connections Make Communities and published by the National Lottery Community Fund, the money was used to support nearly 10,000 renovations to make spaces greener, more accessible and more comfortable for local communities; as well as around 900 accessibility projects (such as elevators and ramps).
Over the past five years, 1,500 community centers across England and Wales have received nearly £120 million of National Lottery funding. The `Power to Change' program was the main source of funds for community enterprises. The program has been responsible for awarding over £85 million to over 1,300 local businesses (such as shops, pubs and factories).
Local needs were also met with the distribution of emergency funds to over 300 small businesses so that they could continue to function during the COVID-19 pandemic.
Faiza Khan MBE, Director of the National Lottery Community Fund, commented: "This report highlights the impact that money invested in community assets has on the lives of people across the UK".
Khan added: "Places like community centers, local pubs and leisure centers are the heart of our cities and provide a point for people to come together, make connections and build friendships and support networks."
The current UK lottery license, operated by Camelot, is due to expire in 2023, which, as expected, has attracted many competitors (such as Sisal, Sugal & Damani, Northern & Shell, Sazka) interested in one of the most lucrative contracts of the segment.
About the National Lottery
The National Lottery is the lottery established in 1994 in the UK. It is operated by the Camelot Group, to which the license was granted in 1994, 2001, and again in 2007, and regulated by the Gambling Commission. All prizes are paid in cash and tax free. The headquarters are currently located in the city of Watford.