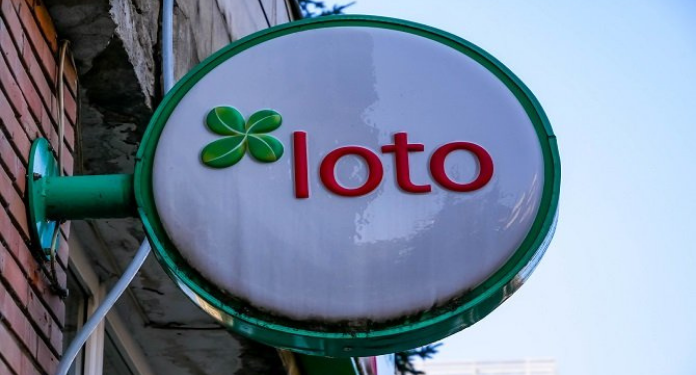 The Romanian Lottery's "be vaccinated and win" campaign allows members of the Romanian population who have been vaccinated to enter a drawing for free.
Between the 14th and 27th of June, players who purchase a lottery ticket for any of the Lotto 6/49, Joker and Lotto 5/40 games can enter the draw.
Players will have to write their personal information on the coupons and place them in special boxes that will be located in the offices of the Romanian Lottery.
USA may have inspired Romania
Romania may be taking inspiration from the United States, as several US states have launched similar campaigns to encourage people to get vaccinated.
In the US, lotteries worth $1 million were launched to persuade the general public to receive their first dose of Covid-19 vaccine, to circumvent a future scenario with new waves and problems related to the disease.
The Romanian alternative will offer those who participated in the national vaccination program the chance to win five prizes worth LEI 10,000 (US$2459.91) and one prize worth LEI 50,000. Confirmed lottery winners will be announced on July 4th.
Romanian Lottery General Manager Sebastian-Iacob Moga said: "Vaccination is the only solution to hasten the end of this pandemic that has changed the lives of many Romanians and the chance to return to a normal life."
"I am confident, like many of our peers, that only if we are healthy will we be able to enjoy life and respond to the challenges that lie ahead," he added.
About the Romanian Lottery
The Romanian Lottery is one of the most traditional institutions in Romania, founded in 1906. The company carries out public interest activities in the field of gambling, with the objective of creating the necessary funds to finance purposes of national public interest.