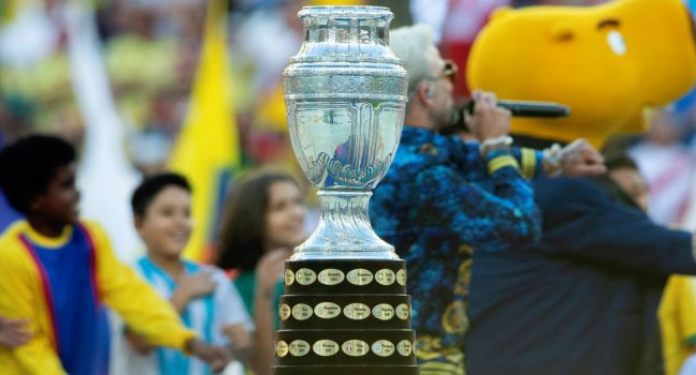 Spanish gaming multinational Codere has announced the launch of a campaign for the Copa América and the European Championship, with prizes of up to one million euros.
Thus, it will offer in its application the statistics of each match to increase the chances of getting the predictions right. The Copa America campaign will be hosted by Carlos "el pibe" Valderrama, who will star in a series of ads called "Codere's Billion".
People will have until June 13 to register, before the first match of the competition. To win, they will have to guess which teams will move to the next round in the correct order, as well as the winner of each match, up to the champion. To win a billion freebet prize, players will have to guess the number of goals that will be scored during the tournament.
Carlos González de las Cuevas, Head of Marketing at Codere Apuestas, said: "With our statistics service we have increased and improved the gaming experience for our players and along with our easy-to-unlock welcome bonus, our attractive promotions, deposits through Bizum and instant cash in any of our locations, we make Codere the most trusted bookmaker for gamblers."
As for the Euro Cup campaign, it will be developed by Shackleton agency and broadcast on television, online channels, social networks and in the main sports radio programs and its own media.
About Codere
Codere is a leading international gaming operator, operating in European markets such as Italy and Spain.
The company is also on the Latin American scene, in Argentina, Mexico, Panama, Colombia and Uruguay, operating more than 51,000 gaming machines, 8500 sports betting terminals and 30,000 bingos in the region.
In addition, Codere is dedicated to online game development. Founded in 1980, the company has its current headquarters located in Alcobendas, Spain.