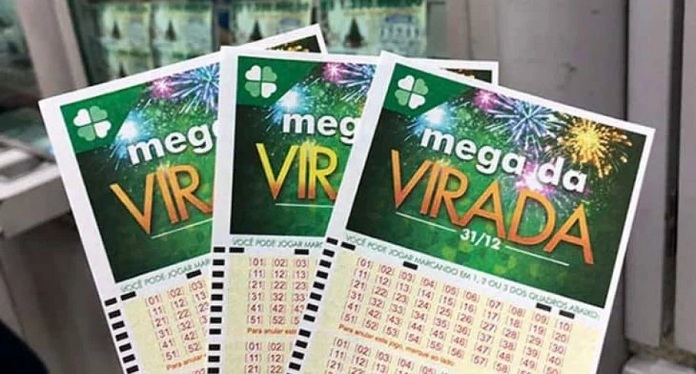 Procon of São Paulo officially informed Caixa Econômica Federal that the state institution needs to contact the winner of Mega da Virada. The deadline to claim the sum of R $ 162.6 million ends on Wednesday, March 31.
The problem is that this lucky Brazilian has not yet requested the receipt of his prize. The contest was held on the last day of last year, as traditionally happens. Caixa, in turn, claimed that, under the law, it cannot reveal the identity of the winners of the lottery draws.
However, Procon stated that "if the identification of the bettor is possible, Caixa cannot comfortably wait for the term to expire and appropriate the money. And if the bettor is dead, according to the executive director of Procon, the prize belongs to his heirs "
One of Mega da Virada's winners has already withdrawn his share
The dozens drawn at Mega da Virada 2020 were as follows: 17 – 20 – 22 – 35 – 41 – 42. At the time, only two people guessed the numbers and managed to share the prize in portions of 162.6 million each.
But one of the lucky ones, from Aracaju (SE), has already guaranteed the receipt of his share and went to receive his share at a Caixa branch in January, shortly after the special lottery contest took place. Last year, the prizes not requested by their respective winners reached a total of R $ 312 million.
When the winners do not appear to claim the prize within three months, as in the case of Mega da Virada, the amount is entirely allocated to the Student Financing Fund (Fies).
According to Caixa Econômica, the rules extend to all lottery modalities. If the Mega winner does not appear and the money is passed on to FIES, this will become the largest "forgotten" value in Caixa's history.