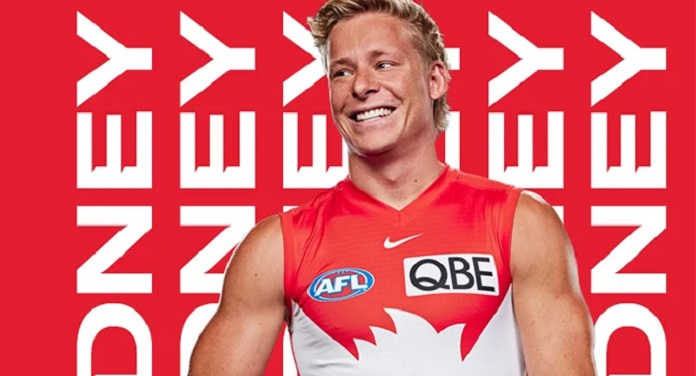 Sydney Swans, the club that competes for the Australian Football League (AFL), announced a partnership with the NSW Office of Responsible Gambling and its program 'Reclaim the Game, Be Gamble Aware' ('Recover the game, be aware of the bet 'in free translation).
The cooperation aims to maintain the focus on the excitement of the game itself and should allow fans and local communities to experience the sport without advertising for bets. The campaign will also serve to provide information to the league's employees and players about the risks associated with the game.
Clubs support action on responsible gambling
"We are delighted to be working in partnership with the Responsible Gaming Office to reduce dependence on revenue and raise awareness of the risks associated with gambling," said Sydney Swans CEO Tom Harley.
According to Harley, the partnership aligns with the club's goals of making a positive impact on the community. "The focus of our partnership is to reinforce the main messages associated with responsible gaming and, as part of that, our club will not promote advertising or sponsorship of games and betting," he said.
Macarthur FC also joined the gambling awareness campaign in hopes of promoting an active and healthy lifestyle for the Macarthur and Southwest region.
"As a club, we want to ensure that we are taking care of the well-being of our members, fans and the community in general. This partnership does just that, "said Gino Marra, the president of Macarthur FC.
The director of the Responsible Gaming Office, Natalie Wright, also spoke out officially. "We now have four main deals, after starting with cricket. This really shows clubs to recognize their role in caring for their fans and their communities, "he said.
About the Office of Responsible Gambling
The agency leads the development of responsible gambling strategies and public policy recommendations for the government. The organization develops and implements programs and initiatives as part of an approach that supports safe gambling and prevents and minimizes the risk of gambling-related harm in the community.