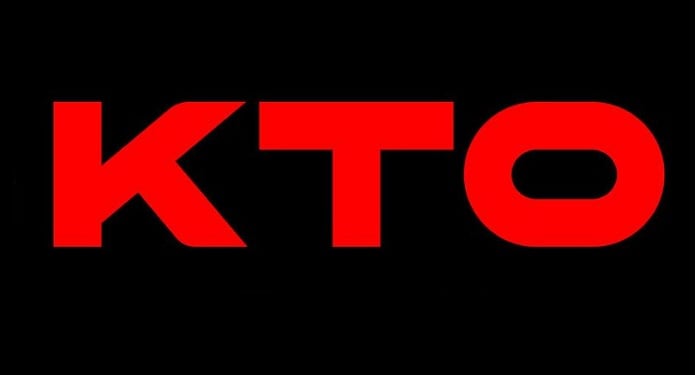 The Blumenau women's basketball team, the only representative of the Southern Region in the Women's Basketball League, announced a new master sponsor: the KTO bookmaker. Already present in the sport, the brand is a partner of the Caxias do Sul men's team in Rio Grande do Sul.
The last details were settled over the weekend and the debut in the main basketball championship in Brazil will take place this Wednesday, March 31. The team from Santa Catarina, already with the new name KTO Blumenau, will face Sesi / Araraquara.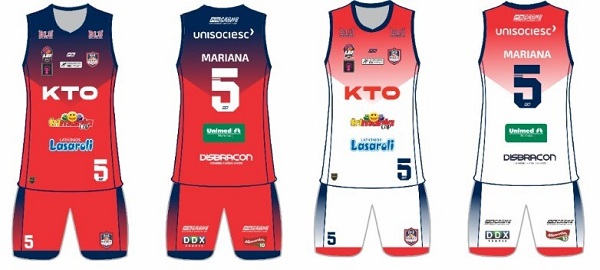 Agreement reinforces KTO's strategy to collaborate with sport development
The deal only consolidates the betting company's strategy of supporting regional clubs with enormous potential for expansion. "In this case, we still have the added advantage of linking our brand to a region recognized for the high quality standards of everything it produces and involves. The direct, pragmatic and friendly manner in which the negotiation was conducted already shows us the seriousness of the people and reflects the personality of the project ", explained Cássio Filter, brand manager for the Brazilian market.
The women's basketball team was created in 1977 by professor Álvaro Portugal de Oliveira and, since then, has celebrated more than 100 titles. "We are very happy, I am sure it will be a successful and lasting partnership. We have a solid and constantly growing project, which gains even more momentum with the agreement ", stressed the team's coach, João Camargo.
Camargo added: "Our goal is to make all the stages of the competition always looking for the best result. We know that we will face strong and well-structured teams, but we are sure that we can go far".
The new contract was also celebrated by the team's president, Allan Mattos: "The arrival of KTO opens up a range of possibilities for us, including the hiring of an American player. Our team is already very competent, even so, good reinforcements are always welcome ".
He also pointed out that the master sponsorship came at an excellent time. "Sport in Brazil is very expensive, and getting investment in times of a pandemic is not easy – even more so in a frank and transparent negotiation as it was with the KTO", he concluded.
https://twitter.com/KTO_brasil/status/1376681270009290753
Blumenau and basketball
With about 370 thousand inhabitants, the city of Blumenau is known for the production of textile articles and crystals. In sports, the relationship with basketball is very strong and an important name of the sport has left the municipality. Tiago Splitter, a native of Blumenau, spent seven seasons in the NBA and now integrates the technical part of the Brooklyn Nets.
Who also left his mark on the court was his sister, Michelle. She stood out as a talented pivot and even played for the Brazilian team. Unfortunately, his promising career was interrupted by leukemia when he was 19 years old.