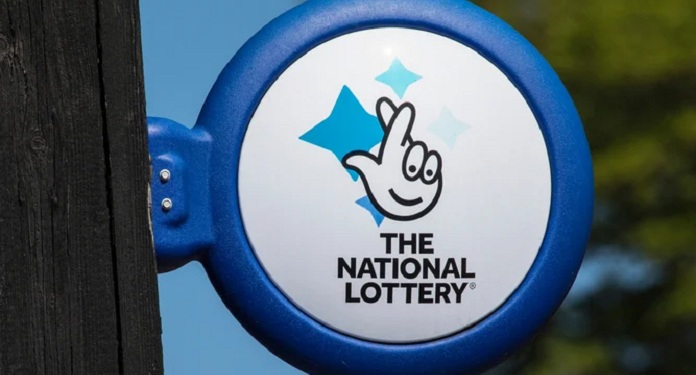 The National Lottery Community Fund will invest around £ 18 million in the UK government's 'Changing Futures' program. This additional funding will bring the total project to £ 64 million and will also extend the duration of the initiative to three years.
The program is designed to help adults who face problems such as homelessness, drug addiction and domestic violence and invites local organizations to partner to help disadvantaged individuals.
The action was announced last year and encourages authorities to integrate community services, to focus on each person and to reduce the demand for reactive services.
Minister Eddie Hughes said, "Thanks to the National Lottery Community Fund, the Changing Futures program with almost £ 64 million can now expand the support available and allow the most vulnerable people in our communities to get the help they need."
He added: "It is important for the most vulnerable in our society to have access to a wide variety of assistance services."
Acting National Lottery Community Fund CEO John Rose added: "We are delighted to support the Changing Futures program with an additional investment of £ 17.9 million."
Rose further stated that: "Through our 'Fulfilling Lives' project in England, we have seen people with extensive experience come together in partnerships with communities to develop new approaches that can better help adults who are struggling."
This latter investment is based on the National Lottery program. Over the course of eight years, the lottery has invested £ 112 million to support people in socially vulnerable situations.
In addition, the institution has also raised £ 30 million weekly for social causes in the UK and has distributed £ 41 billion across the UK since 1994.
National Lottery license to be up for grabs in 2023
The National Lottery license will be up for grabs starting in 2023, with companies like the Sazka Group willing to compete with the current licensee Camelot Group.